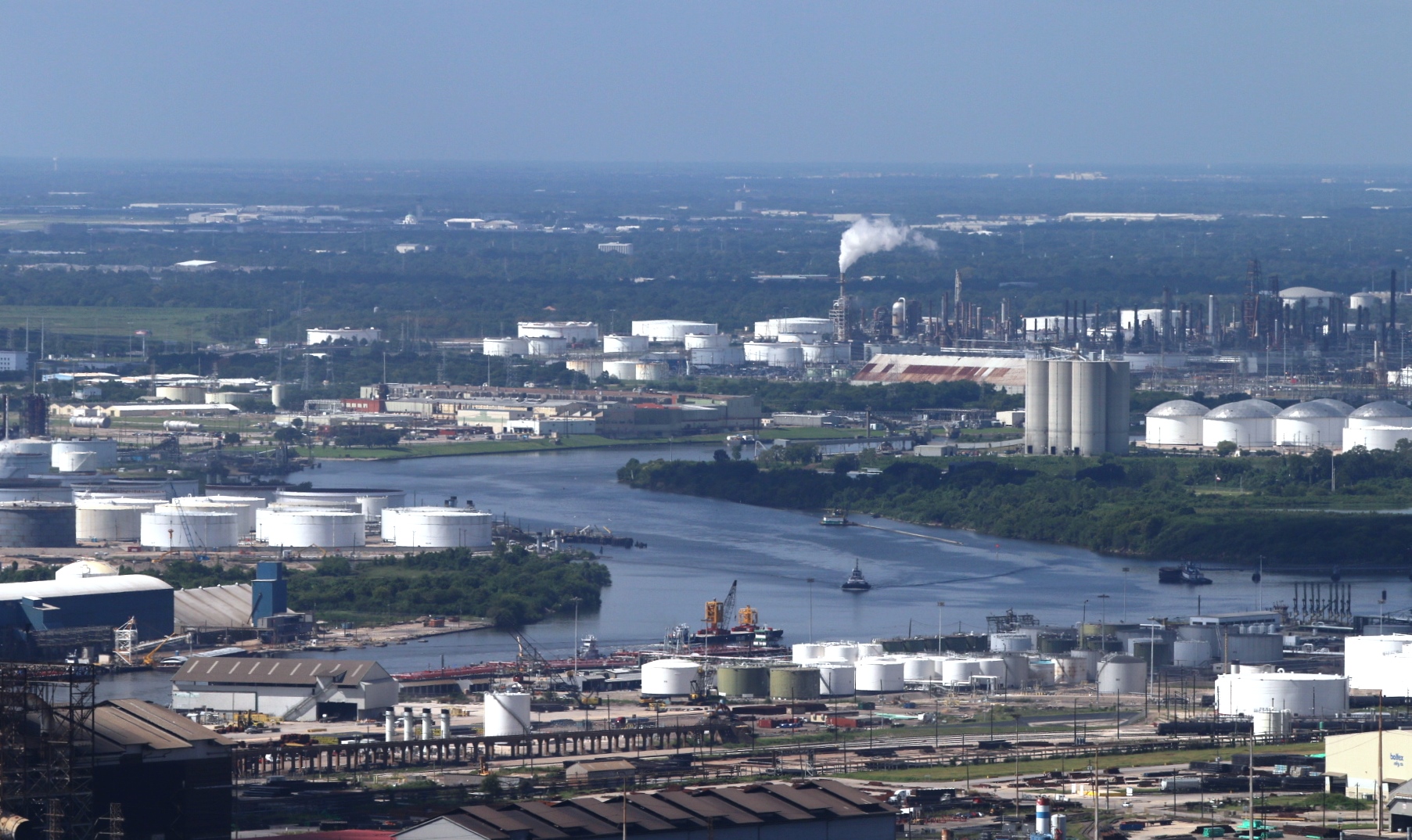 Last year, in the Galveston County community of La Marque, Cheryl Farrell, and some of her neighbors wondered what had fallen from the sky.
"It was not like a talcum powder, it was grittier than a talcum powder. It was everywhere," Farrell said of a white dust that fell on her neighborhood in January 2015. The dust was traced to a malfunction at a Marathon Petroleum refinery in Texas City which had released tons of dust up a smokestack.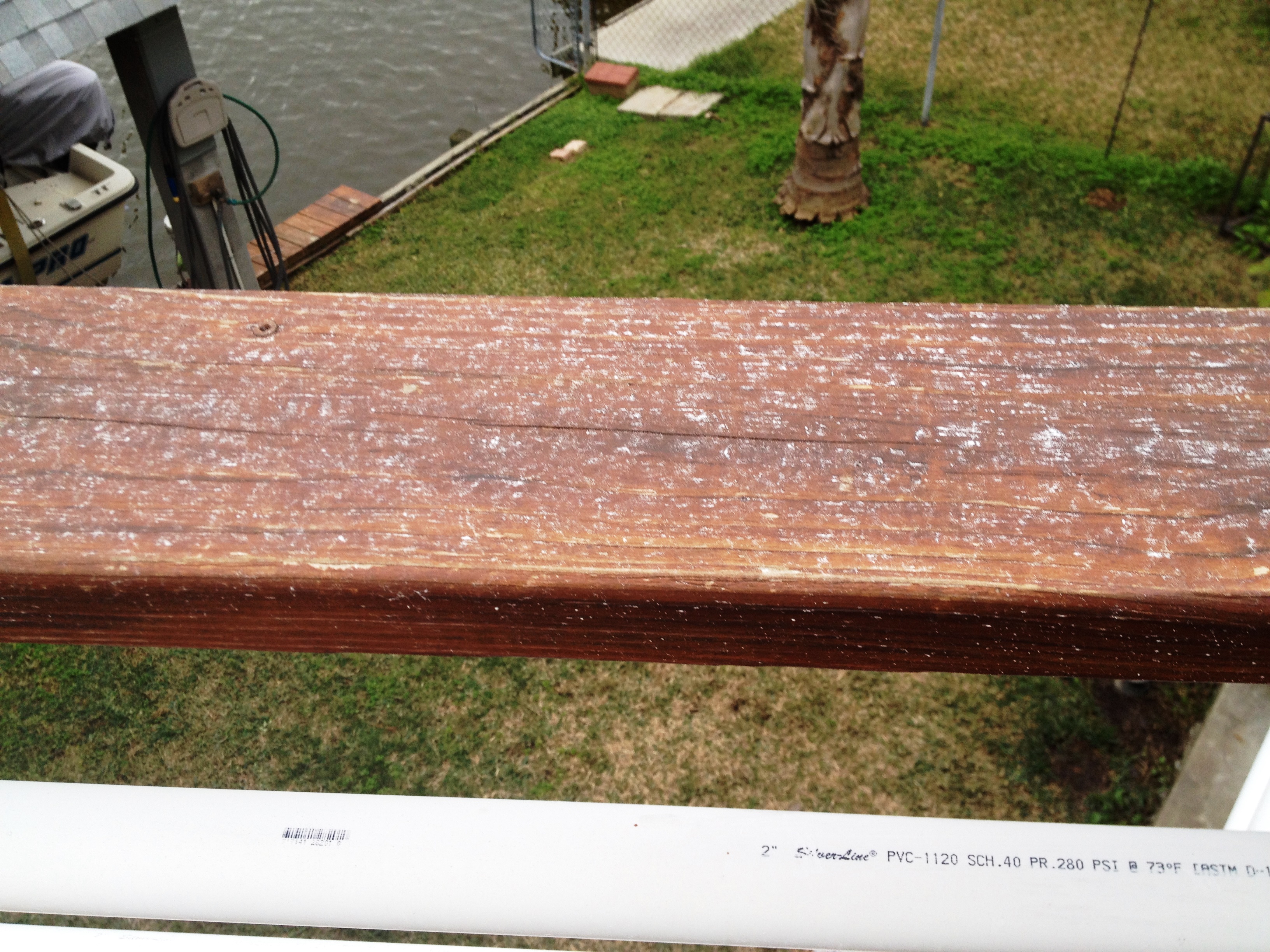 By coincidence that same week in Torrance, California an explosion at an ExxonMobil oil refinery sent dust flying. Residents at a tense public meeting said it was like a storm, one saying "It snowed all over our city. And that's toxic." But what would make dust more than just a nuisance, why would it be toxic?
"This is something that is used in the making of gasoline and other petroleum products," says Sam Atwood, media manager at the South Coast Air Quality Management District, the agency that enforces pollution laws in Southern California.
The dust he's talking about is called catalyst dust. It's not like household dirt. It's particles of superfine silica that can be coated with toxic chemicals including heavy metals. Refineries and chemical plants use it to boost the quality of the petroleum product being made.
They use tons of it but under some environmental laws, they can be allowed to release only mere ounces an hour as air pollution.
"In fact there is a specific piece of air pollution control equipment that is required in order to control emissions of this catalyst dust," Atwood said.
It's been a concern in Texas, too.
"Catalyst dust can be a very serious pollutant," said Jim Blackburn, an environmental lawyer in Houston.
A few years ago, Blackburn looked into concerns that a plant in Freeport that recycled catalyst powder had leaked dust. Blackburn said nearby residents wanted to know if they had breathed any of the dust that contained heavy metals.
"There was supposed to have been pollution control equipment that was operating. It was not operated properly," Blackburn said.
The State of Texas levied a big fine but Blackburn did not sue, saying Texas civil liability laws make proving health damage to residents nearly impossible.
But what about the people working inside the plants? We found instances where workers complained to federal regulators about fears of exposure to catalyst dust at Houston-area plastics plants.
In one case, two years ago, involving a LyondelBasell plant near Alvin, a complaint said workers might have been exposed to a particular heavy metal — chromium —- after a broken piece of equipment leaked catalyst dust into the air.
As we learned by obtaining emails from the workplace safety agency OSHA, the case had an interesting twist. When OSHA arrived at the plant, one of its inspectors said while he was occupied meeting with plant managers, some employees were sent to clean up the area of the plant where the leak occurred.
The inspector wasn't happy and in an email said, in essence, that the employees were destroying evidence at the scene of the leak.
Subsequent emails from plant managers downplayed the extent of the catalyst leak and said 38 workers tested showed no signs of chromium exposure. According to online reports, OSHA levied a $2,200 fine, citing worker safety standards for chromium.
A LyondellBasell spokesperson in Houston, Scott Buchman, told us in an email the company "makes every effort to minimize the hazards" of catalyst dust, by having workers wear protective respirators and by thoroughly cleaning work areas.
Which brings us back to Galveston County where the homeowners found all that dust last year linked to the Marathon refinery. Texas environmental enforcers tell us Marathon has paid a $25,000 fine and will have to show how will prevent leaks of catalyst dust in the future.