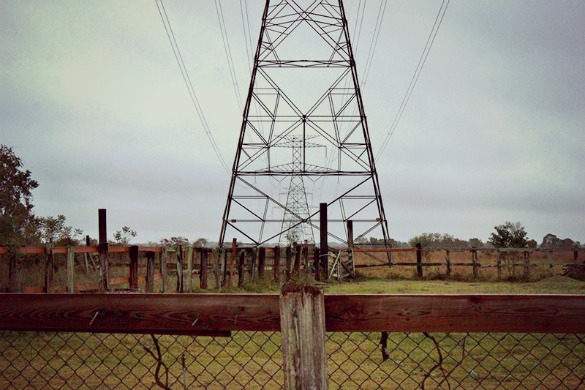 Starting next month (Sept. 1, 2016), CenterPoint Energy customers will begin seeing a change on their bill. The energy company recently raised the price it charges for transporting electricity from the provider to customers' homes by about 65 cents per month. As Houston Public Media reported back in May, CenterPoint wanted to charge more — about 87 cents — but the Houston City Council challenged that request, and ultimately the Public Utility Commission of Texas gave only the 65 cent hike its seal of approval.
Meanwhile, the commission continues work revamping its Power to Choose website. The PUC acknowledges the site doesn't provide consumers clear choices or a clear indication of the best rate plans available to them.
On this edition of Houston Matters, we discuss these developments affecting your electric bills with News 88.7 energy and environment reporter Dave Fehling.
Also this hour:
Former GOP Congressman On A Changing Climate and His Change of Heart
Former Congressman Bob Inglis of South Carolina recently visited Houston to share his ideas on climate change policy. Inglis was once a climate-change denier, and his change of heart may have cost him his Congressional seat in 2010.
Today, Inglis is executive director of RepublicEn.org — an organization pushing what it calls "free enterprise solutions" to climate change.
Houston Matters'Â Maggie Martin sat down with the former congressman during his Houston visit to discuss his message and the evolution of his thinking on climate change.
Veteran Public Radio Reporter Discusses Changing Chinese Culture and Economy
Rob Schmitz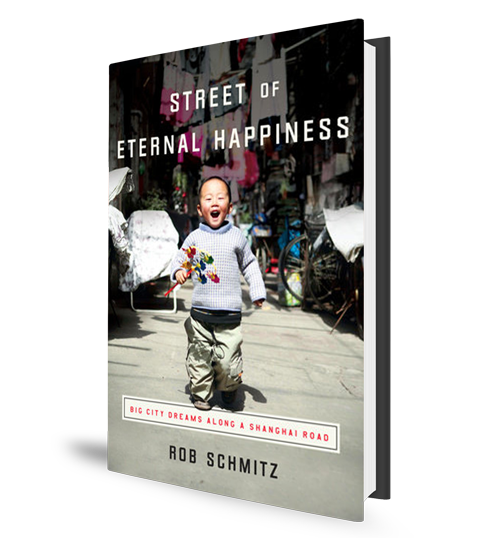 is a veteran public radio reporter who's spent most of his career living and working in China. Near where he lives in Shanghai is a street he believes illustrates how China's economy and culture is changing.
It's the subject of his new book: Street of Eternal Happiness: Big City Dreams Along a Shanghai Road. He discussed this transformation in China this week (Aug. 3, 2016) at the Asia Society Texas Center. He tells Houston Matters' Michael Hagerty about it. They also discuss Houston's Asian population and what draws many Asian immigrants here. (NOTE: Later this month, Schmitz will become NPR's new Shanghai correspondent).
Dads of Teen Daughters Connect with Tech
Houstonian Kimberly Wolf knows dads of teenage daughters have their work cut out for them. That's why she started Girlmentum Media. Between dating, curfews and clothing, any number of things can spark conflict. Wolf found desperate dads were asking for advice. So she used her background in health and technology to create her own educational media, which includes Planet Daughter, a monthly newsletter for fathers of teenage daughters.
Houston Matters producer Paige Phelps talks with Wolf about connecting fathers and daughters through technology.
Houston Matters offers a free daily, downloadable podcast here, on iTunes, Stitcher and various other podcasting apps.