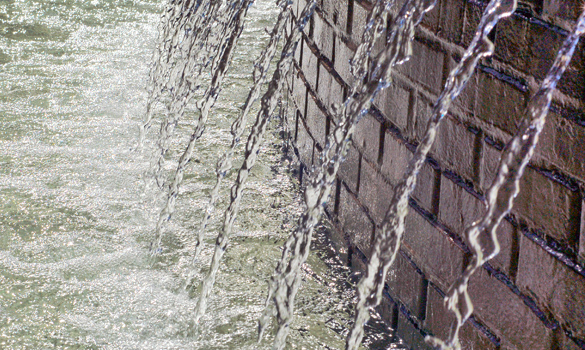 By law, the public water supply is routinely tested to ensure levels of various chemicals aren't too high. That's not the case, though, with private wells, which some residents in the more rural areas of the region use as their source for drinking water.
To learn more about water quality issues faced by those areas, we talk with Dr. Stephanie Glenn, a senior research scientist at Houston Advanced Research Center (HARC).
And we talk with Dr. Jean Brender, a professor emeritus of epidemiology and biostatistics at Texas A&M University School of Public Health. Her research looked into the link between birth defects and three particular chemicals in drinking water: nitrate, atrazine and arsenic.
Dr. Brender tells Houston Matters producer Maggie Martin the main concern with contaminates in drinking water is in places where the supply isn't tested and regulated.
MORE: Texas Well Owner Network (Resources for Rural Well Owners)