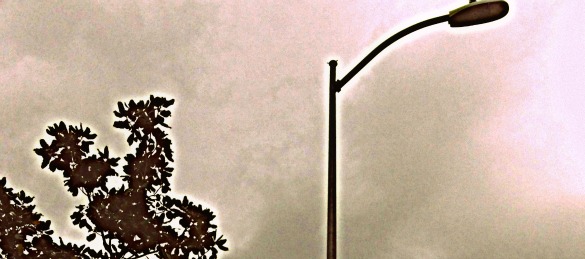 In this major metropolitan area of ours, there are a lot of lights on at all hours. Not just in our homes but on our streets, glowing from traffic lights, businesses, car headlights, and more.
Recently, News 88.7's Florian Martin was contacted by a Houstonian concerned LED bulbs being deployed for the city's street lights are too bright. Does this constitute light pollution? Is there a concern about how much light is too much for us, or for Houston's wildlife? And how much is that considered when new projects that will add more light to the darkness are developed?
We ask architectural lighting designer Monte Riggs, and the Texas Parks and Wildlife Department's Lisa Reznicek.
MORE: Not Everyone Welcomes Houston's New LED Streetlights (News 88.7, Oct. 27, 2015)