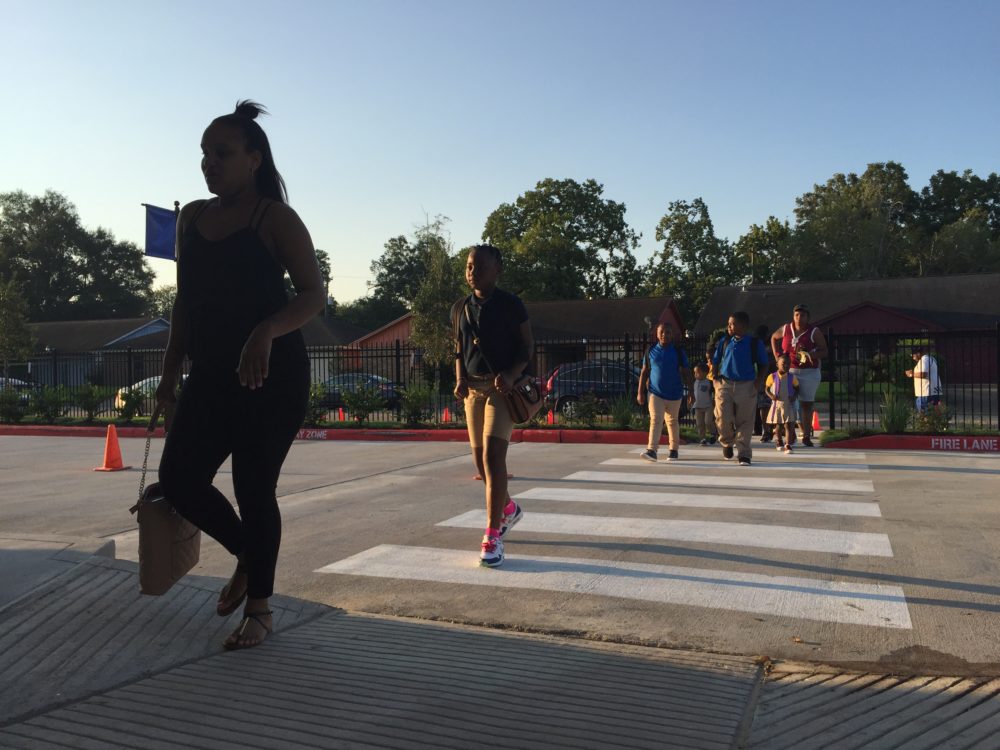 An August student disciplinary report showed homeless students at the Houston Independent School District missed nearly 2,000 days of school because of out-of-school suspensions, despite a state law in place to prevent the action.
The school district doesn't detail additional reasons for those suspensions, but the report says they're "for discretionary discipline reasons." The report further instructs schools to investigate the causes of the suspensions "…and resolve not to repeat the same actions in the future," according to the report.
And like previous years, the report found that the school district disproportionately suspended special education students last school year, the Houston Chronicle reported Tuesday.
The document submitted to the school district by Allison Matney, executive director of Assessment, Accountability, and Compliance more than a month ago cited chapter 37 of the Texas Education Code that says out-of-school suspensions are not to be given to homeless students for discretionary discipline action reasons.
The campus behavior coordinator may coordinate with the school district's homeless education liaison instead to identify appropriate alternatives to out-of-school suspension for a student who is homeless, according to the Texas Education Code.
Some out-of-school suspensions for students who are homeless are permitted for certain conducts including offenses related to weapons, violent offenses, and students in possession of drugs and alcohol. All students engaging in those actions while on school property or while attending a school-sponsored or school-related activity on or off campus are subject to out-of-school suspension in accordance with state law.
The school district had more than 32,000 suspensions last school year, 14,382 in-school suspensions and 18,465 out-of-school suspensions, according to the report. 193 of those in-school and out-of-school suspensions were made up of special education students who were removed from their regular instructional settings for more than ten days.
20 in-school suspensions and 13 out-of-school suspensions were given to prekindergarten through 2nd-grade students last year, according to the report.
The report found that 9th-grade students had the largest proportion of in-school suspensions, out-of-school suspensions, referrals to Disciplinary Alternative Education Program and expulsions to the Juvenile Justice Alternative Education Program.
Black students had the highest percentage of missed days of school due to out-of-school suspensions. Male students, students in special education, students at risk, and economically disadvantaged students also have a rate higher than the district's rate, according to the report.