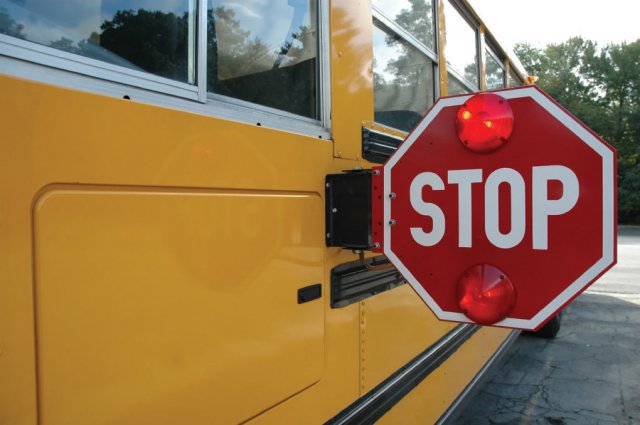 10 kids and two adults were transported to the emergency room Wednesday morning following a crash involving a Houston ISD school bus in Southeast Houston, according to the Houston Fire Department.
All ten students and the bus driver were transported to local hospitals this morning for observation and there appear to be no serious injuries, according to the fire department.
The crash happened just before 7:30 a.m. at 2905 Berkley St. near South Loop, KHOU 11 reported.
News footage showed the bus flipped on its side on the feeder road.
"At this time, there appear to be no serious injuries, and the families of individual students are being contacted by school officials with more information," Houston Independent School District said in a statement to parents at the High School Ahead Academy. "We will keep you updated as we learn more."