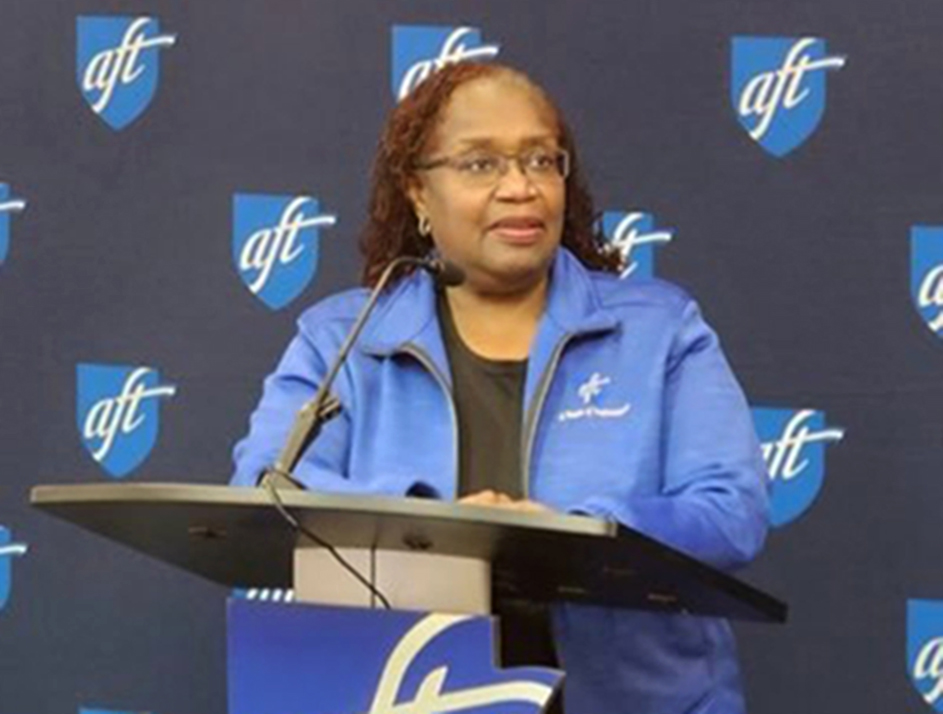 The largest teachers' union in Houston ISD sued the school district's new superintendent and state-appointed board of managers Wednesday, claiming they did not follow Texas law in adopting a new evaluation system for educators.
The lawsuit, filed in a Harris County district court by the Houston Federation of Teachers (HFT), claims HISD violated the Texas Education Code when it developed and approved Policy DNA, which will be used to determine teachers' employment status and compensation. The union is seeking an injunction that would stop HISD from implementing the new evaluation system, which is replacing a previously used appraisal system called T-TESS.
State law requires school districts to solicit input from districtwide and campus-level decision-making committees before implementing new evaluation criteria. That did not happen in this case, according to the teachers' union.
"Superintendent Miles has grossly and illegally expanded both his power and that of the appointed school board," HFT president Jackie Anderson said in a news release about the lawsuit. "He is refusing to follow the law by shutting out the voices of teachers, parents, students and other community members and punishing educators in the name of streamlining the district. This is autocratic, not democratic or even legal. We will not stand by and allow him to run roughshod over this district and destroy all the process this community has made without a fight."
HISD, the largest school district in Texas, did not immediately respond to a request for comment Wednesday about the lawsuit and the allegations it makes.
Miles was appointed June 1 by Texas Education Commissioner Mike Morath, who also replaced HISD's nine elected trustees with a state-appointed board of managers. The state intervened because of mismanagement and alleged illegal activity by previous board members and also because Wheatley High School had a string of failing academic ratings from the state.
The lawsuit filed by the teachers' union also claims the new evaluation system adopted by Miles and the school board does not list measurable performance criteria based on observable, job-related behavior as required by state law.
Anderson claimed that if HISD educators and other stakeholders had been consulted about the evaluation system, they would have demanded a list of criteria on which they would be judged.
"Now, it'll be based on who knows what and can be purely subjective," Anderson said. "This is just not right or fair."