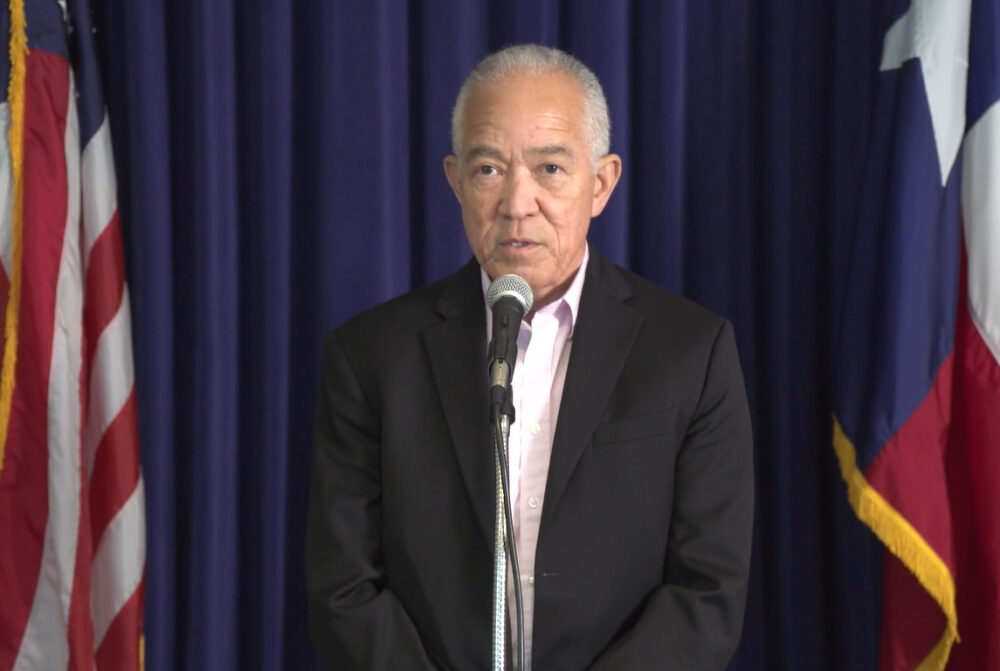 Houston ISD's summer shakeup continued Wednesday as new state-appointed superintendent Mike Miles reassigned the principals at three of the district's high schools, all of which are located in low-income communities of color.
Sharpstown's Dan De Leon, Worthing's Everett Hare and Yates' Tiffany Guillory were informed of their reassignments Wednesday morning, according to a statement released by Miles, who said he also sent letters to notify each campus community. Permanent replacements for the principals will be in place before the start of districtwide professional development in August, Miles said.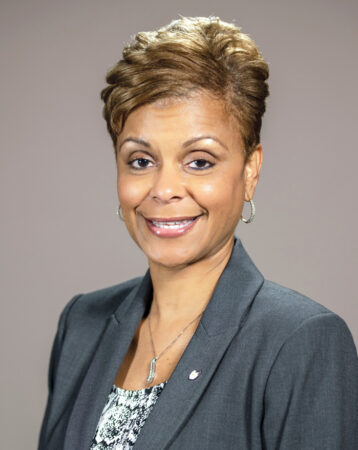 "My leadership team and I reviewed existing plans for the future of these schools and determined that new leadership was necessary to drive the kind of improvement these high schools need to start preparing their students and graduates well for the workplace and world that waits for them after high school," Miles said.
De Leon, Hare and Guillory did not immediately respond to emails Wednesday seeking comment.
The announcement about their reassignments came less than a week after Miles revealed that HISD, the largest school district in Texas with nearly 200,000 students, is eliminating hundreds of jobs as part of a districtwide staffing reorganization that aims to make operations more efficient and effective. Miles was appointed June 1 by Texas Education Commissioner Mike Morath, who also replaced HISD's nine elected trustees with a state-appointed board of managers.
Morath and the Texas Education Agency (TEA) intervened because of mismanagement and alleged illegal activity by previous board members and also because Wheatley High School had a string of failing academic ratings from the state.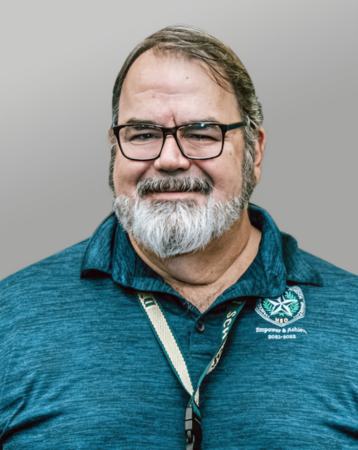 Wheatley and the schools in its feeder pattern were among 28 campuses tabbed to be part of Miles' New Education System (NES), which entails premade lesson plans for teachers, classroom cameras for disciplinary purposes and a greater emphasis on testing-based performance evaluations, among other initiatives. An additional 57 schools opted to be NES-aligned campuses at the requests of their principals, with Worthing and Yates being among them.
HISD announced the list of NES-aligned schools on Tuesday, a day before two of those schools' principals were reassigned. Sharpstown is not an NES or NES-aligned campus.
"New principals will have the ability to fill existing vacancies, but there will not be any further staff transition on these campuses, and any campus that opted into NES-aligned will remain part of that cohort for the 2023-2024 school year," Miles said Wednesday.
Sharpstown, located in the southwest part of Houston, received a C rating from the TEA for the 2021-22 school year, the most recent year in which ratings were issued. The school's student population was 79.8 percent Hispanic during that school year, and 83.4 percent its students were considered economically disadvantaged.
Worthing, in Houston's Sunnyside area, also received a C rating for the 2021-22 school year, when 96.4 percent of its students were economically disadvantaged. More than 69 percent of Worthing's students are Black, while nearly 29 percent are Hispanic.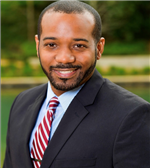 Yates, which serves Houston's Third Ward, got a "not rated" label from the TEA in 2021-22, meaning its campus scored lower than a C in the state agency's points system for accountability. The student population at Yates is 85.6 percent Black, and 96.4 percent of its students are considered economically disadvantaged.