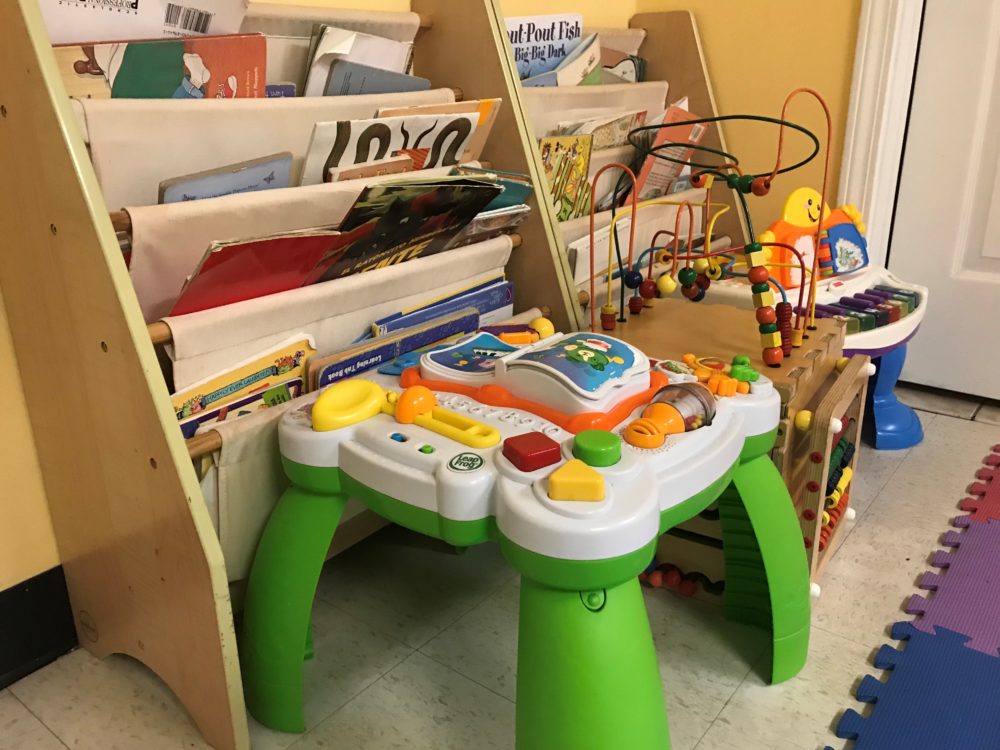 Proposition 2 on this year's ballot would allow counties and cities in Texas to provide property tax relief for childcare facilities. Proponents hope its passage could alleviate the financial strain on both childcare centers and families.
A vast number of childcare and early education facilities closed nationwide during the pandemic. Now, many communities in the state are considered childcare deserts, where the available spots at childcare centers meet less than a third of the demand.
"Texas has the second youngest population in the country. What that means is we have a lot of young families that want to work, but they need to have a quality place to put their kids," said Bob Sanborn, president and CEO of the nonprofit Children at Risk. "We have a lot of zip codes in the Houston area that are classified as child care deserts."
For example, the 77003 zip code in southeast Houston has an average of less than one available daycare spot for every 100 children with working parents. Aldine, South Houston and Pasadena also include childcare deserts.
Meanwhile, $24 billion in federal aid helped keep 70,000 childcare centers afloat nationwide during the pandemic. However, the funds expired Sept. 30, with up to a third of child care programs on the U.S. now in jeopardy of closing.
Sanborn said he hopes Prop 2 passes and provides additional support to local providers and families in need of quality child care.
"They'll save money by not having to pay this property tax, which we hope they will then pass along to people who are paying for child care, the quality of the child care and even opening up more child care slots," he said.
However, Sanborn said there's more to be done.
Studies show that quality early childhood education can increase children's health and longevity as well as later school performance, particularly for those in poverty.
"Kids who go to high-quality early education are much more likely to be successful academically, and this is certainly the case for low-income families," said Sanborn. "Down the road, Texas is going to have to figure out how we match some of the federal money as a state. Over time, I think we're going to see more families demanding more of our state."
Election Day is Nov. 7, and early voting is already underway.