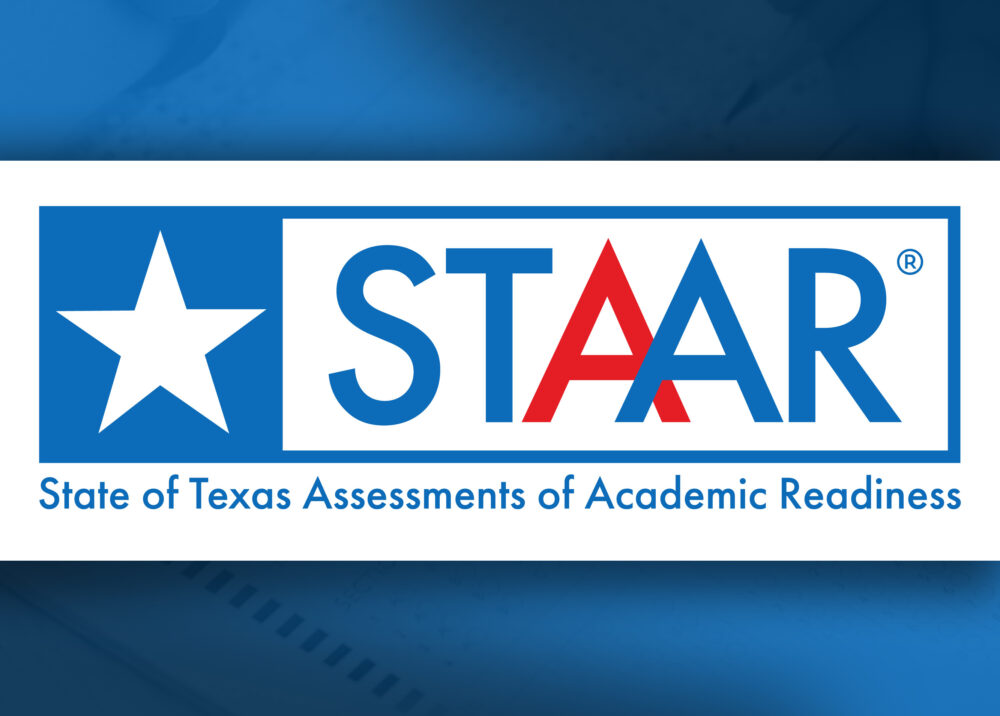 The Texas Education Agency released 2023's end-of-course STAAR testing results and while some gains were seen in students approaching grade-level performance, the percentage of students performing at or above grade level remained largely stagnant.
According to TEA, the test was redesigned to better reflect material covered in the classroom. It more heavily emphasized writing and incorporated a 75 percent cap on multiple choice questions. This year's edition was the first time the assessment was administered totally online for the first time.
"Working with the input of many Texas teachers, we have redesigned the STAAR test to look more like how students learn in the classroom," said Texas Education Agency commissioner, Mike Morath. "STAAR is designed to provide parents and teachers with a clear understanding of how well students learned this year's academic material and whether they are prepared for the next grade level and for life after graduation.
Despite anxieties about how the redesign and online administration would affect scores, the number of students "approaching" grade level increased in all 5 subjects when compared with 2022, with the state seeing the largest gains in English I and U.S. history.
In terms of students who scored as "meeting" grade level and above, English I saw a jump from 48 percent to 54 percent. However, in every other subject, percentages remained stagnant.
Across subjects, scores took a hit during the pandemic, and for algebra and biology, still only 45 percent and 57 percent of students, respectively, are scoring at or above grade-level.
Judith Cruz, elected HISD trustee and Texas assistant director, Houston region, the Education Trust, an advocacy nonprofit. She says the stagnancy of science and math scores gives her pause.
"What this tells me is, especially looking at algebra, you have less than half of students that are on track to be prepared for STEM or be prepared for college, and that's concerning" she said. "There are many students who will not go to college, but even if they're pursuing other trades, to have students who are prepared to be the designers of future systems, it's going to be critical for them to know algebra and understand more advanced math."
Given the new design of the test, the 2023 end-of-course scoring assessment itself may be tricky to compare up against past years' data.
Duncan Klussman, a professor of educational leadership and policy studies at the University of Houston, said, with the redesign, it's hard to definitively interpret this data until TEA releases more information about how it defined the benchmark categories of "Approaches grade level," "Meets grade level," and "Masters grade level."
"What we don't know is, did they need to get the same number of items correct or did they adjust that downward, and they didn't have to get the same number of items correct to get that score?," he said. "So, we really don't know right now how to really compare it to 2022."
The ​TEA said it plans to release more specific testing data from this year's STAAR test at a later date.