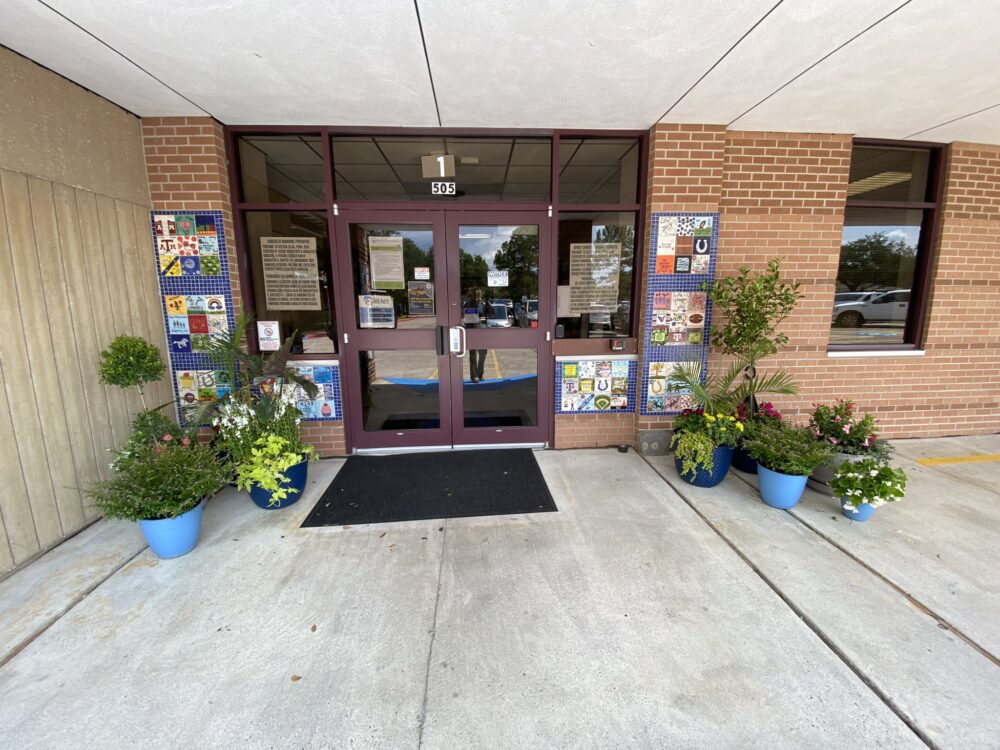 A Houston-area school district that cancelled outdoor activities at all its campuses because of a safety concern related to a domestic dispute within the community reversed course about 24 hours later, saying the potential threat had been contained.
Friendswood ISD, which serves about 6,100 students at six schools southeast of Houston, announced late Tuesday afternoon that recess, athletic practices and other outdoor events would resume as scheduled. The district said in social media posts that it had been informed by local authorities that the "individual of concern has been contained, and we have been assured that it will be through the end of the school year," which is Thursday.
"Given this development, we are happy to announce that all outdoor activities will be allowed to resume immediately," the district said.
A positive update! pic.twitter.com/6ZN4KcXVI2

— Friendswood ISD (@friendswoodisd) May 23, 2023
Friendswood ISD also said it would have a continued police presence at all its campuses throughout the rest of the school week, for precautionary reasons.
Among the outdoor events that previously were called off were "Splash Day" gatherings Tuesday and Wednesday at Cline Elementary, a Tuesday night "Senior Sunset" event for high school students and Bales Elementary's fifth-grade celebration Tuesday at Stevenson Park.
Friendswood ISD had initially sent an email Monday afternoon to students' parents and guardians, informing them it was scrapping all outdoor activities throughout the district because of a "domestic situation." The district provided clarity Tuesday morning in a statement posted on its website and social media channels.
"Late Monday afternoon, we received information regarding a domestic/family dispute within the community," the school district announced Tuesday morning. "Unfortunately, this dispute created a safety concern, possibly impacting our school district. In evaluating the situation, we recognized that we could not control the whereabouts or actions of the individuals involved in the dispute. Given the unpredictable nature of such cases, it was essential to prioritize caution and make a proactive decision to ensure the safety of everyone involved. Therefore, in the best interest of our students and staff, we made the difficult but necessary choice to keep everyone inside."
The district also said in its Tuesday morning statement that it was not releasing additional details about the domestic dispute, citing privacy laws and adding that "sharing too much information can escalate the situation, compromise ongoing investigations, or create unnecessary panic among parents, guardians, and students."
A message from Friendswood ISD regarding the email that was sent yesterday. pic.twitter.com/l6PGx9Cyp6

— Friendswood ISD (@friendswoodisd) May 23, 2023
Friendswood ISD also had said it would understand if parents choose to keep their children at home for the remainder of the week, adding, "We aim to support and collaborate with you in creating an environment that promotes the best interests of your children." The last full school day in the district is Wednesday, with Thursday being a half-day, according to a district spokesperson.