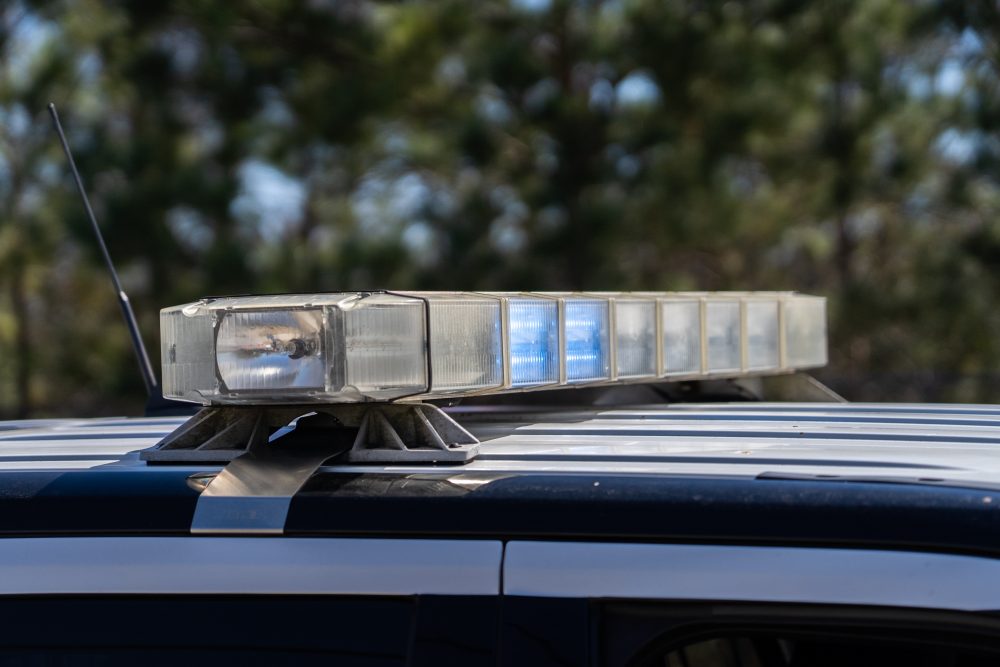 Two Houston-area middle school students have been arrested and accused of making terroristic threats in response to their school district's announcement that it would remain open Monday during the Astros' championship parade.
Clear Creek ISD spokesperson Sydney Hunt said Monday the arrested students are from Seabrook Intermediate and Clear Lake Intermediate, which both are about 30 miles southeast of Downtown Houston, site of the parade to celebrate the Astros' second World Series win and first since 2017.
Hunt said both students are being charged with making a terroristic threat, a felony, after allegedly writing Sunday on Twitter that they would commit violent acts against Clear Creek ISD campuses if they did not close during the parade like some other schools around the region.
Clear Creek ISD announced Monday on Twitter that the threatening social media posts were investigated by its school liaison officers and the Texas Department of Public Safety. Hunt said she did not know if there was a connection between the two arrested students and their alleged threats, beyond expressing a similar sentiment.
"They were threatening violence at our schools today because we were open," Hunt said.
Through a joint investigation between School Liaison Officers and Department of Public Safety, law enforcement was able to identify a suspect on the social media threats against CCISD. This morning, a student was detained, arrested and charged with a Felony Terroristic Threat. pic.twitter.com/s1PE4aMGHU

— Clear Creek ISD (@ClearCreekISD) November 7, 2022
Clear Creek ISD has long planned to close its campuses on Tuesday, for Election Day, according to Hunt, who said that plan remains in place.
A few Houston-area schools district closed Monday for the Astros' parade, including Houston ISD and Fort Bend ISD. The University of Houston and Texas Southern University also called off classes to allow students, faculty and staff to celebrate the local Major League Baseball team, which beat the Philadelphia Phillies 4-1 on Saturday night at Minute Maid Park to win the World Series.
After the threats were made Sunday against Clear Creek ISD, it announced it would have a heightened security presence on its campuses.