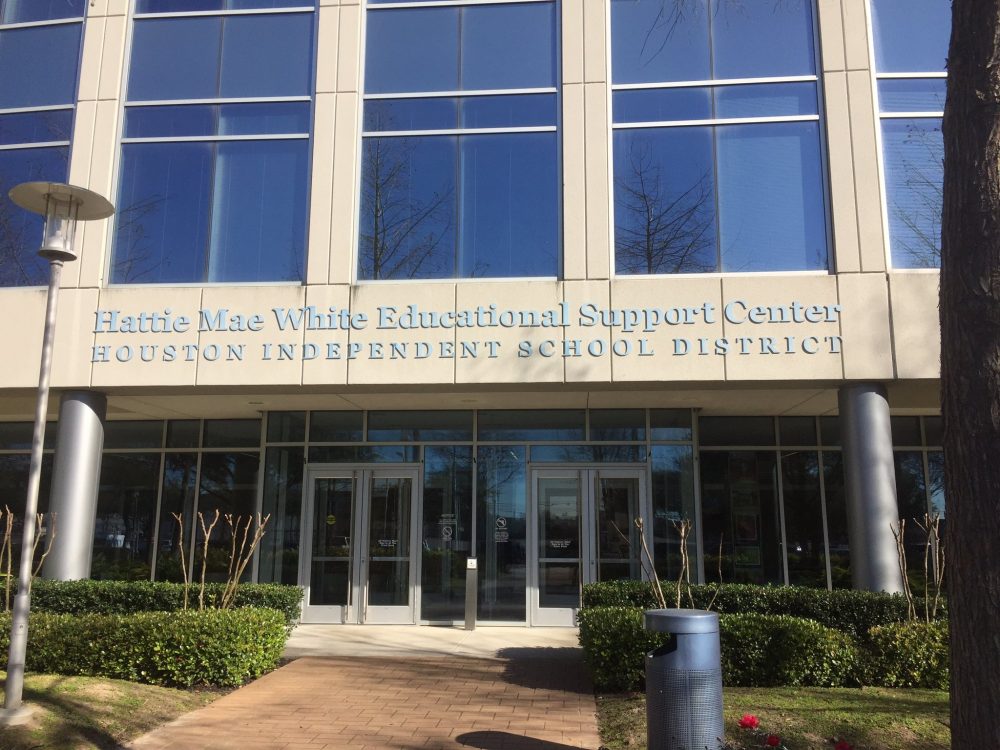 Houston ISD will remain closed Tuesday because of a surge in COVID-19 cases, the district announced.
The district announced all campuses and offices will be closed and all staff should not report to work unless requested by a supervisor because of the recent rise in COVID-19 cases. There were 3,030 active cases among students and staff as of Tuesday morning, according to the district's online dashboard.
"Last week, Harris County Judge Lina Hidalgo raised the COVID-19 threat level to red—the highest and most severe level," read a statement posted to the district's website. "At this time, we ask that you take this extra day to mitigate potential exposure and follow the recommendations of local health officials and the Centers for Disease Control and Prevention."
The HISD school calendar already listed a scheduled day off for a teacher workday Tuesday, according to the Houston Chronicle, but the district told teachers and staff not to report to work unless requested by a supervisor.
Sealy ISD also shut down classes Tuesday. The district has identified more than 140 COVID cases since school returned from the holiday break.
Both districts plan a return to in-person class Wednesday.