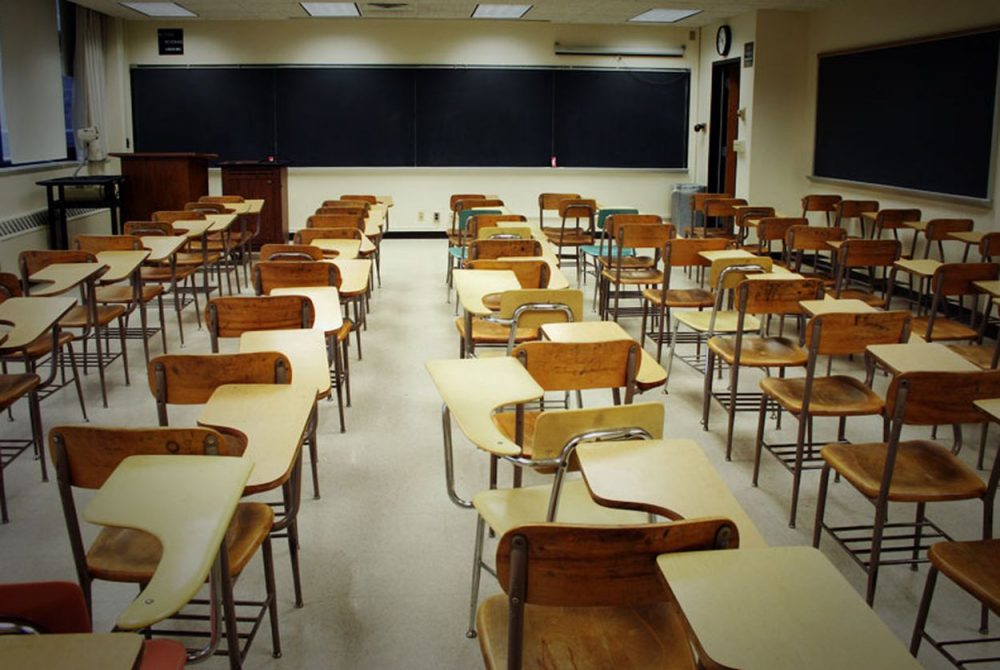 Updated 1:30 p.m. CT: No bomb was found at Clear Brook High School, and students and staff have returned to the building.
Original story is below:
Students and staff at Clear Brook High School were forced to evacuate the building Tuesday morning after someone called in a bomb threat, Clear Creek ISD officials confirmed.
The building was completely evacuated around 9:55 a.m., and law enforcement with bomb sniffing dogs showed up to investigate.
As of 12:15 p.m., law enforcement had cleared the school gymnasiums, allowing student and staff to come back indoors, though district officials said the investigation is ongoing in the rest of the school.
Police were continuing to search the school room by room, and the district asked parents not to pick up their kids as the investigation continues.
This is a developing story and will be updated.