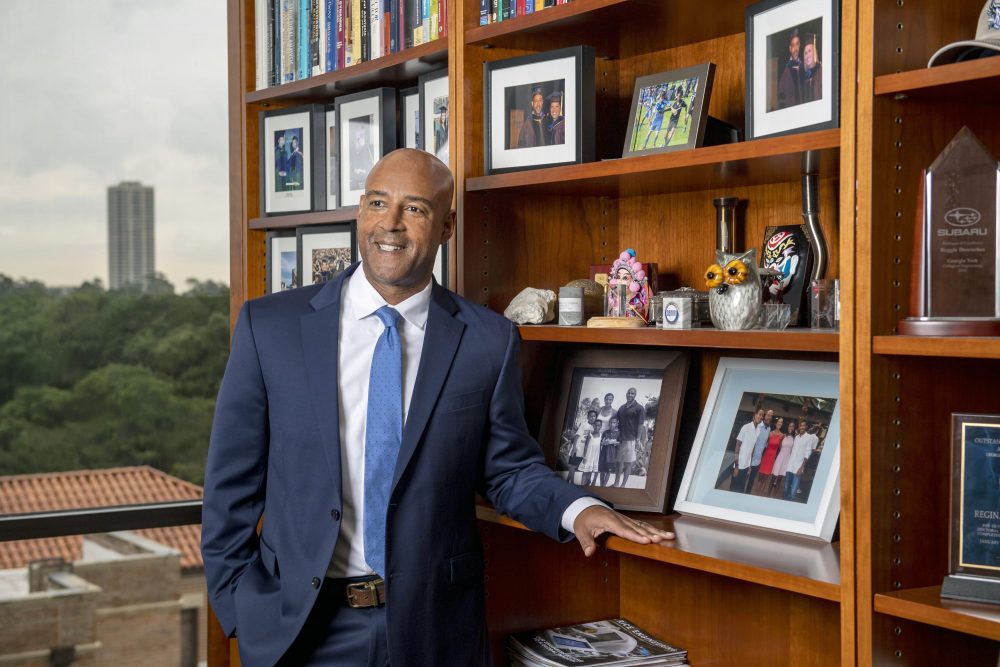 Rice University board of trustees has selected its first Black and foreign-born president in the school's history.
Reginald DesRoches has been at the university for five years, first as dean of engineering and then as provost. He'll be the first immigrant, the first Black man, and the first engineer to become Rice's president. Born in Port-au-Prince, Haiti, DesRoches was raised in New York and earned three degrees at the University of California, Berkeley.
"My background as a Haitian immigrant raised in a working class family in Queens, by parents who didn't go to college but instilled the value of education in all four of their children, compels me to commit to being excellent in everything that I do," DesRoches said.
DesRoches will officially take over as the school's eighth president on July 1, 2022. He's replacing Rice's current president, David Leebron, who announced he was stepping down from the position in May.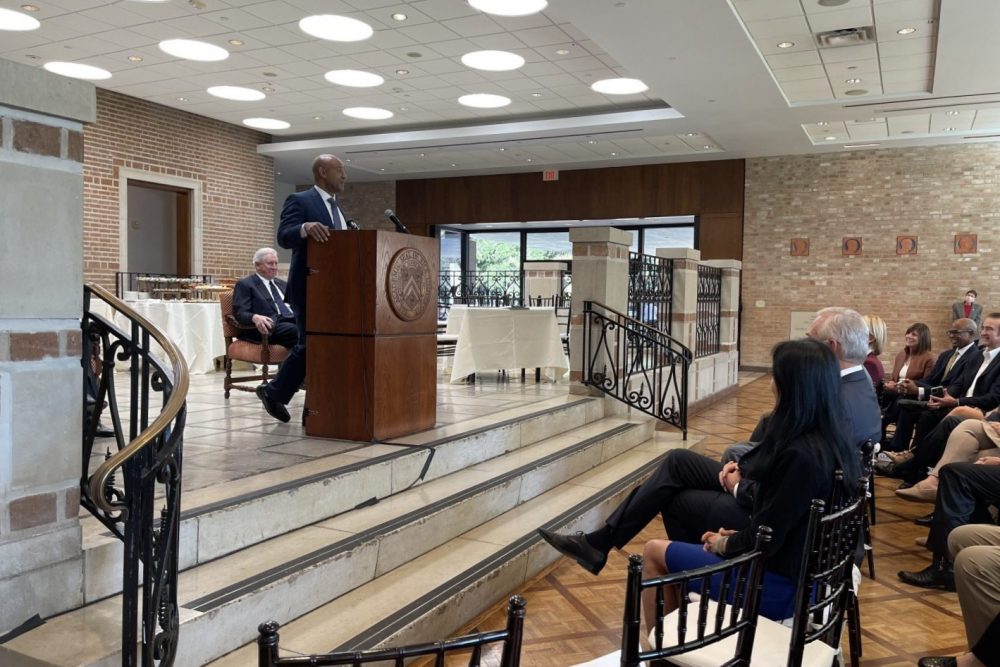 Earlier this year, the university revealed plans to expand its student body by 20% over the next five years. The latest demographic numbers show white professors made up 76% of the faculty and white students made up 43% of the student body at Rice. University officials said a rise in enrollment would "continue developing a more diverse and dynamic environment on campus."
Additionally, students of color have pushed the school to remove a statue of founder William Marsh Rice, who owned at least 15 slaves.
DesRoches said research from the university's task force on slavery, segregation and racial injustice demonstrates the school's commitment to addressing that criticism.
"We need to continue to tell the truth about the history of the university," DesRoches said. "The task force report begins to do that and we need to continue to share that with the community."