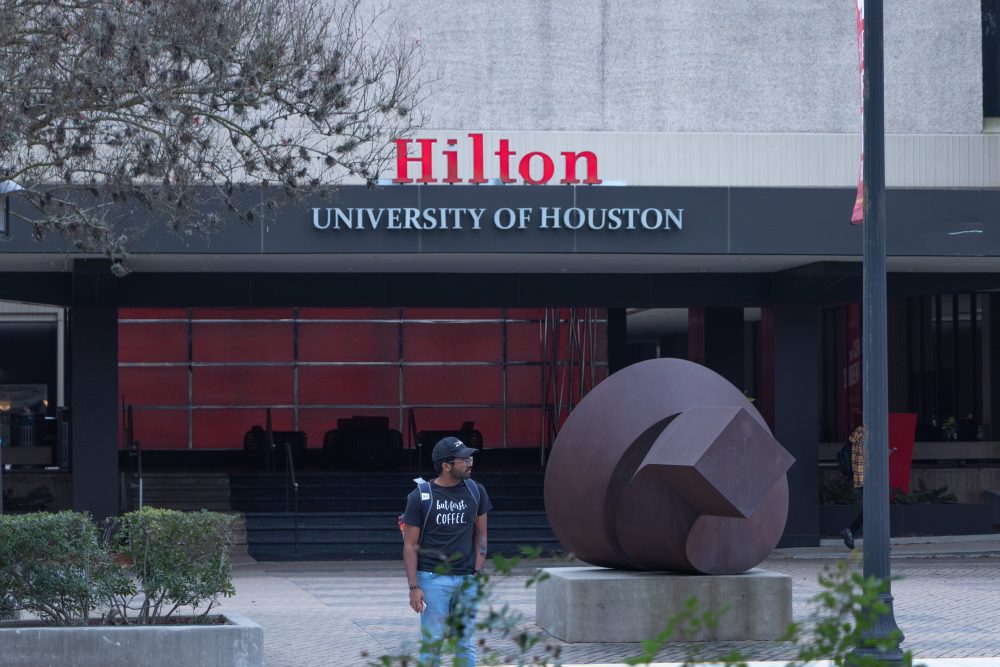 The Conrad N. Hilton Foundation donated $10 million to its namesake hotel management college at the University of Houston for scholarships, endowments, and student programs, the school announced Wednesday.
The legacy gift to the UH Hilton College of Hotel and Restaurant Management will create an unrestricted endowment.
Dennis Reynolds, dean of the Hilton College, said the donation would help the college afford resources as students prepare to leave the school and enter the hospitality world post-pandemic.
"As we navigate an industry that has been devastated by the coronavirus, the timing of this insightful and generous gift could not be more critical, its commitment to our mission more relevant," Reynolds said.
The $10 million is just the latest influx of money into the school. In 2019, UH's Board of Regents approved a $30.4 million bond for the college to construct a five-story guest tower expansion and renovate 86 rooms already in the hotel.
Since its founding in 1969 by hotel magnate Conrad Hilton, the foundation has given $95 million to help the Hilton College, which also operates as a full-service hotel.
According to the school, 70% of the hotel team members are students at the college.
Peter Laugharn, president and CEO of the Conrad N. Hilton Foundation, said he was proud to partner with Hilton college since its beginning.
"Through this grant, we look forward to supporting a new generation of students, many of whom are the first in their families to attend college, in becoming leaders in the hospitality sector," says Laugharn.
The foundation's philanthropic donations have helped the college's hospitality education and research, said UH Chancellor Renu Khator.
"At every major stage of the college's growth, the foundation has been there to support our hospitality students by funding critical facilities, programs, endowments and scholarships," Khator said.
Disclosure: Houston Public Media is licensed to the University of Houston.