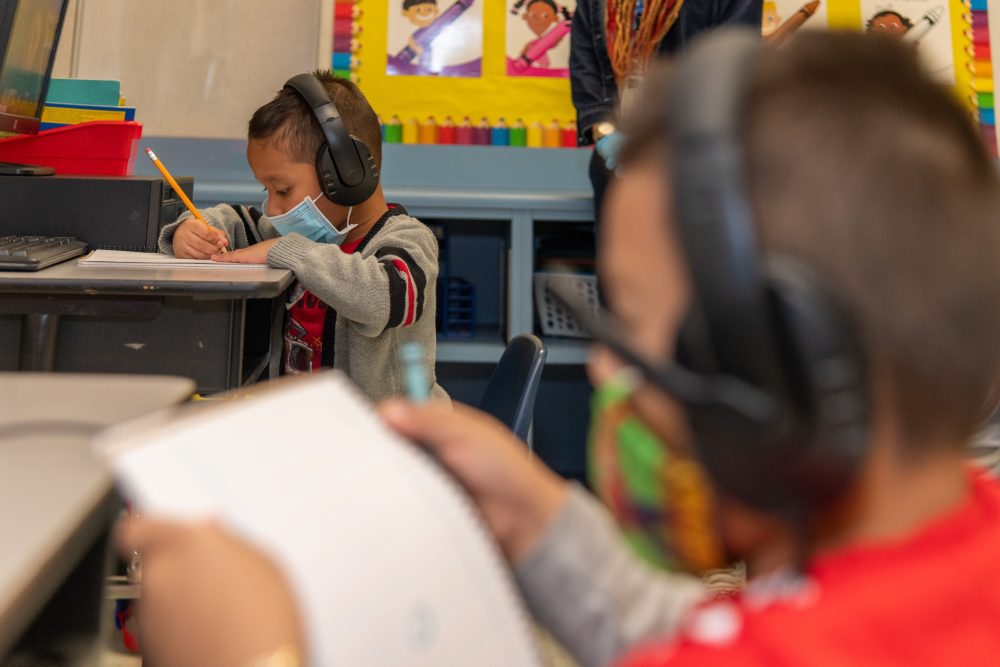 An annual ranking of Houston schools from nonprofit Children at Risk changed its metrics this year as school districts continue to adapt to the COVID-19 pandemic, with the advocacy group focusing on patterns of consistency rather than recent success.
With the coronavirus making it harder to track academic outcomes, the focus of the ranking was on a three-year analysis that showcased schools' consistency over time.
The nonprofit also introduced some new categories for 2020. The "pandemic proof" category recognizes high-performing schools for three years running with at least 75% of students classified as low-income. The "racial equity" category examines district performance relative to race and ethnicity. And the "pace setter" schools are those that have shown significant improvements from prior years.
During a virtual press conference Monday, Children at Risk President and CEO Bob Sanborn said the list recognized the importance of public education in Texas.
"This is how we have a vibrant Texas economy," Sanborn said. "This is how we make sure that our future is successful."
MORE | Here's how Houston schools measured up
Overall, 430 Houston schools were considered high performing, while 35 schools earned the title of "pandemic proof," and 60 schools were honored in the "racial equity" category.
A total of 1,317 public schools were surveyed in the Houston Area, with DeBakey High School, TH Rogers Middle School, and TH Rogers Elementary School being ranked as some of the top public schools in the region.
Houston ISD Interim Superintendent Dr. Grenita Lathan, said she was happy with the district's performance.
"I am overjoyed and excited about our accomplishments here in Houston," she said. "I'm extremely proud of the way team HISD has adjusted and found innovative ways to continue to empower our students."