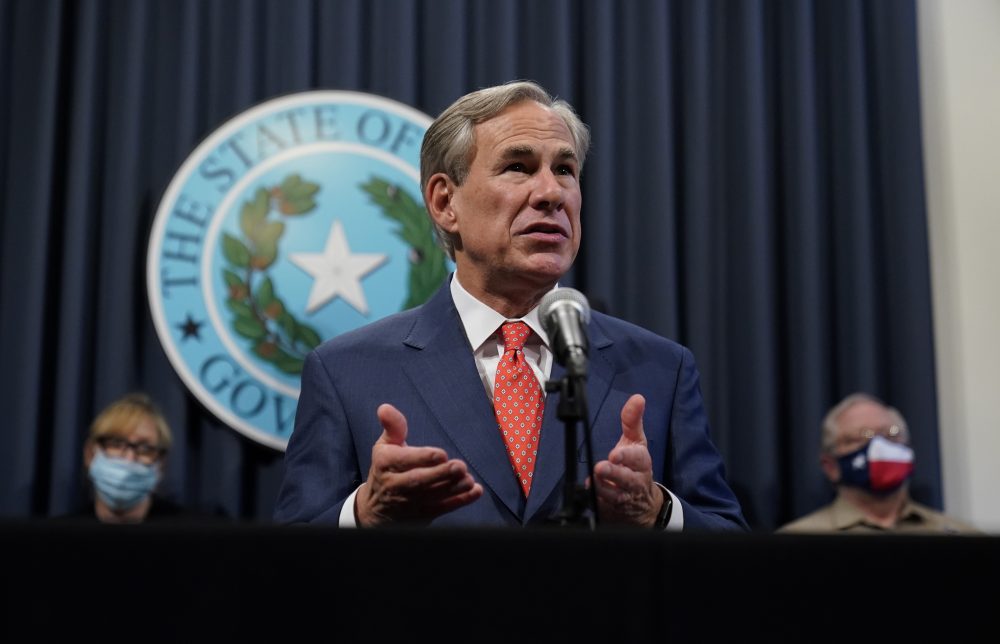 Texas school districts have had to invest heavily in remote learning during the COVID-19 pandemic. The state is releasing millions in federal funding to help cover the bills.
Gov. Greg Abbott announced $420 million in CARES Act money will go to reimburse Texas public schools that purchased Wi-Fi hotspots or eLearning devices like tablet and laptop computers for remote learning.
The reimbursement builds on an initiative called Operation Connectivity, which Abbott announced in May as a way to close the digital divide in Texas.
Texas schools have already received more than 2 million devices like laptops and tablets, and more than 800,000 Wi-Fi hotspots, and the state has allocated more than $780 million in CARES Act funds towards connectivity for public schools amid the COVID-19 pandemic, Abbott said.
Cindy Bingman, executive director for technology services for Aldine ISD said the CARES Act funds would be extremely helpful, "that we're able to tap into that and not have to go into our resources that are very much needed for other things."
But with the pandemic expected to blow a hole in the state budget, some local school leaders are worried such aid will only scratch the surface.
"It helps relieve the pressure, but it does not completely solve the concern that we have on the budget issues going forward," said H.D. Chambers, superintendent of Alief ISD. "The concerns that most of us are grappling with right now are the unknowns with enrollment, for example, and with state funding and with the state budget."