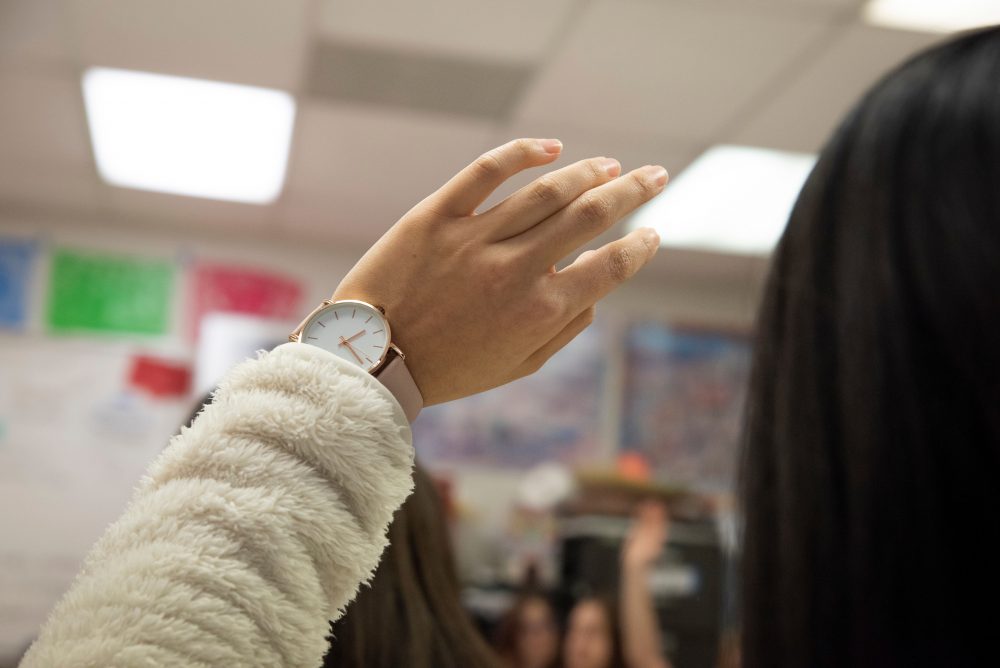 ​Updated 3:41 p.m. CT
At least 16 Houston school campuses closed Tuesday due to confirmed or presumed cases of COVID-19, just one day after the Houston Independent School District resumed in-person classes for over 80,000 children.
HISD said that there were confirmed cases of COVID-19 at the Houston Academy for International Studies High School as well as Foerster, Lewis and Roberts elementary schools.
A dozen more schools have reported presumed cases of COVID-19 on campus and have closed temporarily as a precaution. They include:
Bellaire High School
Daily Elementary School
Hines-Caldwell Eelementary School
Lanier Middle School
Lawson Middle School
Pershing Middle School
Pilgrim Academy
Piney Point Elementary School
Valley West Elementary School
Waltrip High School
Westbury High School
Whittier Elementary School
All schools will be deep cleaned while closed, and families will be notified of reopening.
Classes at those campuses are currently being held online.
Houston district schools opened Monday with a new set of challenges, as the COVID-19 pandemic has forced changes to how campuses operate.
Halfway through the first day of in-person classes, HISD Interim Superintendent Grenita Lathan reported a smooth reopening. On the second-day, over a dozen schools out of 280 are closed for cleaning due to confirmed or presumed COVID-19 cases on campus
Reopening has already led to anxiety among educators who believe the state should be doing more to protect students and staff.
Additional reporting by Paul DeBenedetto and Laura Isensee.