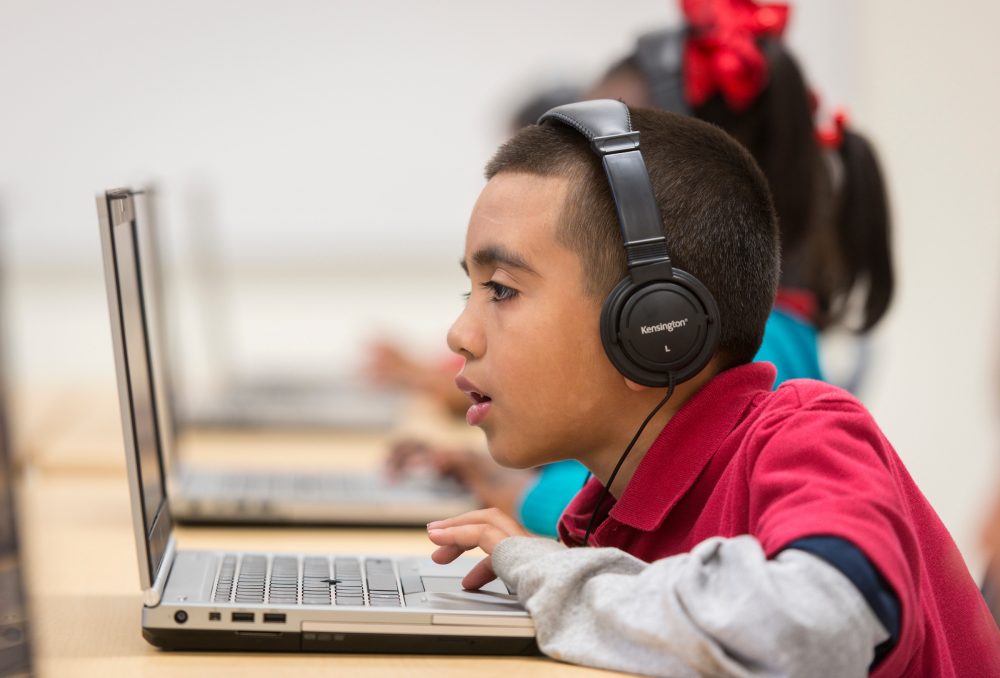 Half of Greater Houston's 1.2 million public school students are Latino — and a new survey finds the coronavirus pandemic is hurting their mental health.
The advocacy group Latinos for Education surveyed more than 300 Spanish-speaking, low-income Latino parents and guardians across the region. They intentionally asked open-ended questions related to COVID-19, instead of multiple choice questions, to "see what was one their minds," according to Andy Canales, the group's executive director.
The results, he said in an interview, were both affirming and surprising, starting with the fact that nearly half of parents said their children's mental health was declining or deteriorating during the pandemic.
Other concerns: learning loss, the quality of virtual education and access to resources to help their children learn.
"There is an epic conglomeration of challenges that is facing the Latino community," Canales said. "Everything ranging from a lack of resources to a lack of access to health care, to inadequate virtual learning experiences, and everything else. It's very, very challenging."
Listen to our conversation with Canales above, or read some excerpts below, edited for length and clarity.
On what was surprising:
When we asked the question, "how has COVID-19 impacted your children?" almost half of the parents wrote that their children's mental health is declining or deteriorating during this time. They most often use words to describe your children as anxious, sad, depressed, bored, desperate. And the reason why we were a bit surprised that was the top response is that typically mental health and talking about mental health have been taboo in the Latino culture.
On families' other major concerns:
Families also shared in a separate question — nearly half — that they're very concerned about their children's learning loss during this time. By the time a lot of children return to school — either virtually or in person across Harris County — they will have been out of school physically for almost 180 days, an entire school year. So parents know that that is a significant challenge for their students' academic preparedness, and they're very concerned about that.
On access to technology:
That was another top concern. When we asked parents specifically about resources, they cited technology and internet access as a barrier to their children accessing learning online during this time. A quarter of the parents also said that they don't have and they want access to more educational resources. So our parents are eager to help their children learn right now and make the best out of the situation. But they don't know where to go to get those tips.
On what message this sends to school leaders:
I would emphasize three things. One, we need to make sure that our planning and our return to school prioritizes children's mental health, on everything from access to resources to how our curriculum and our learning is structured, and how students will process this trauma. Two, making sure that information is delivered authentically in Spanish to parents. And three, that there is a resource or a go-to guide for parents to easily access to understand how to help their children learn during this time.