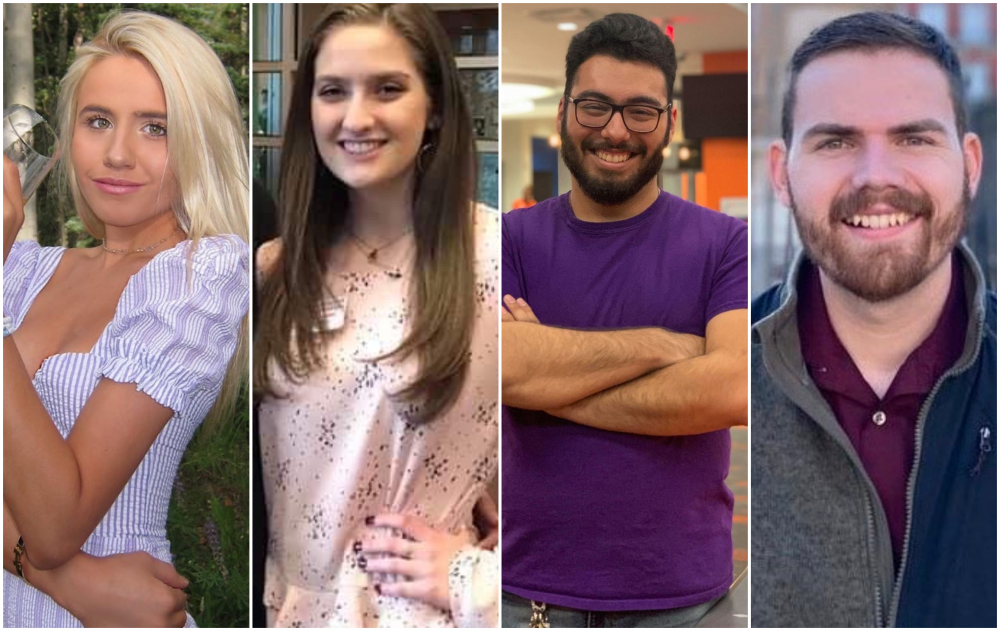 College students in Greater Houston and across the country are preparing to start their fall semester in the midst of the COVID-19 pandemic.
Classes begin Aug. 24 at Prairie View A&M University, Rice University, the University of St. Thomas and the University of Houston. They've all implemented protocols to deal with COVID-19, such as testing protocols and a team of contact tracers at UH's main campus.
Houston Public Media interns Addison Antonoff and Maria Mendoza spoke to college students in Texas about how they feel about the new school year.
Listen to or read their stories below, as told to Houston Public Media and edited for clarity and length.
Iliana Santibanez, 21, University of Houston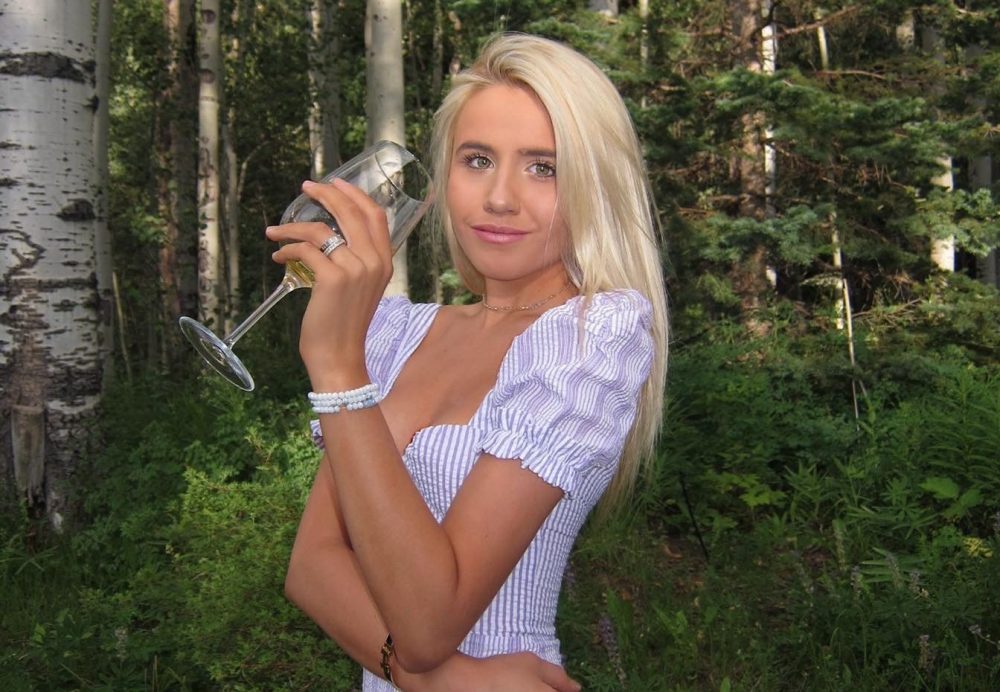 This school year, I'm honestly really stressed about it. I was at a community college and now I'm transferring to the University of Houston's business school, and I was so excited about my first experience at a college university, to attend the football games and getting involved in clubs, organizations, you know the whole, just, "college experience."
I'm really nervous that online classes are going to be very difficult because it's harder to learn with a computer versus a professor, where you can be there, be present and actually have the ability to ask questions and learn. So I'm kind of nervous about it.
Katherine Kabel, 21, University of Houston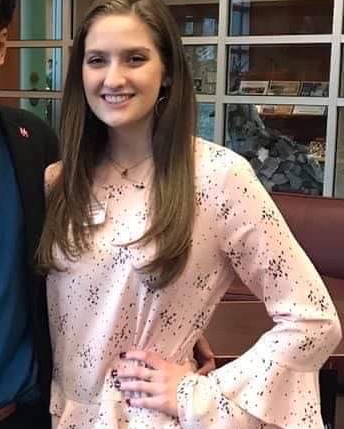 I was living by myself for quite a while so it got very lonely and it was kind of challenging to deal with emotionally, so it's taken a toll on my mental health for sure. It's definitely been a challenge, but I feel like I've kind of adapted to it in this new sort of lifestyle. I'm not taking in-person classes this fall, and I live off campus.
I'm a research assistant. Our lab closed, and we been doing things remotely so that study had to stop for a bit. I just started working on a new one. We were able to transition it online because we were doing psychological interviews and having them complete a survey independently online and just virtual appointments with them now which is different but we have made it work.
Personally, I'm kinda worried for what that will look like for me, because I really dislike taking online classes. It's a lot harder for me to stay engaged with lectures or keep up with work. I really prefer in-person classes that hold me accountable for attending class.
Andrés Rodriguez, 20, Sam Houston State University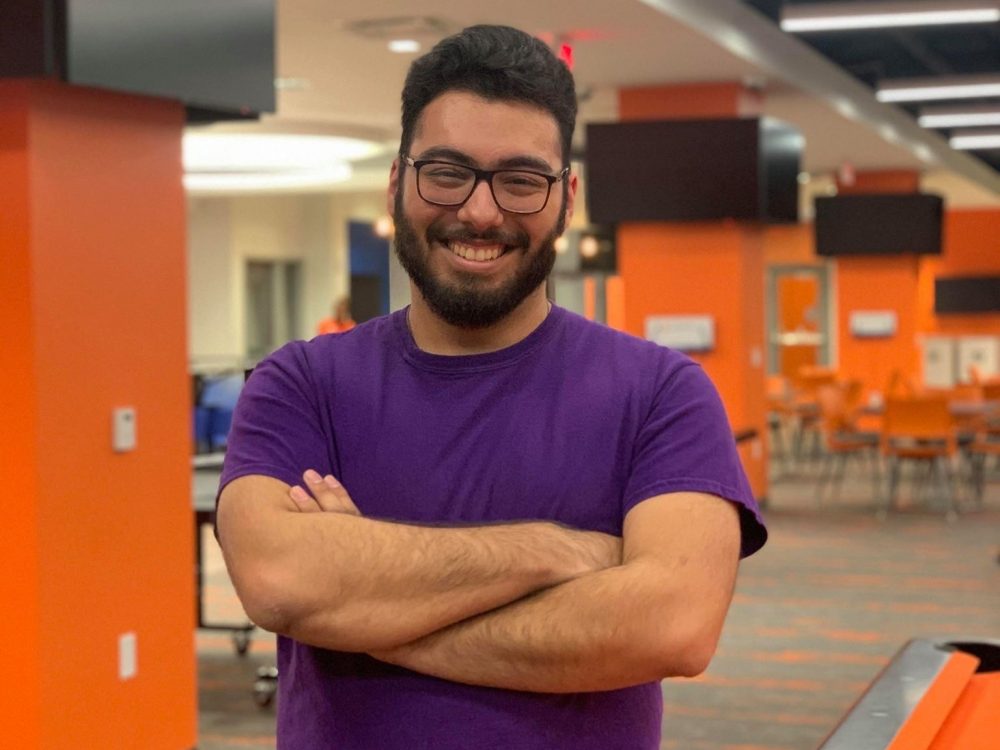 As a music major myself, it was kind of difficult not having my professors there as I do my assignments. Most of it was online. If not through Zoom, then through recordings and sending them to my professors. It was an experience finishing up my sophomore year in college online. They're actually mixing the classroom setting, so half the classes are gonna be on Zoom or on some kind of streaming camera, and then the other half's gonna be in the class. I got an email from my professor yesterday saying that there can only be seven students in the classroom at a time so everyone else has to be on Zoom or sign up for a day to be in the classroom.
Personally, I don't see myself going out to a bar or to a social outing anytime soon. I have older family members that I need to think about and that I need to take care of. Maybe not directly, but I can do my part in taking those precautions. My grandmother lives by herself and I have to go help her out.
Adam Griffin, 21, University of Texas at Arlington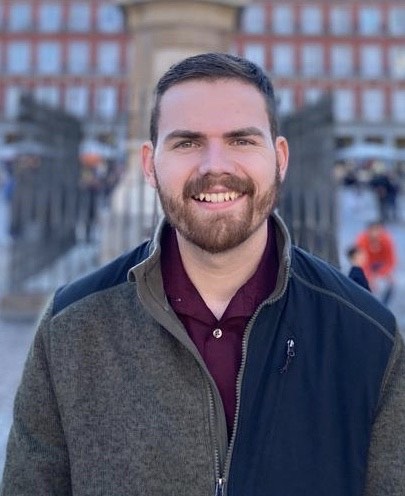 I was worried about catching the virus in the first part of this, because I was in Spain and using public transport. I was visiting my girlfriend who was studying abroad for spring break. I was actually there when the European ban went into place so I had to get out rather quickly. She left a few days after I did.
I'm very skeptical about the next school year. We have been told, given a list, actually, of all the courses and what they are going to be, whether they're going to be face to face or online or a hybrid, where it looks like there's going to be some online aspect, some face-to-face aspect. So far two of my classes are online and the other two are hybrid but I am very doubtful that a face-to-face presence on campus will carry out through the end of the semester. I think that we'll probably go back online totally.