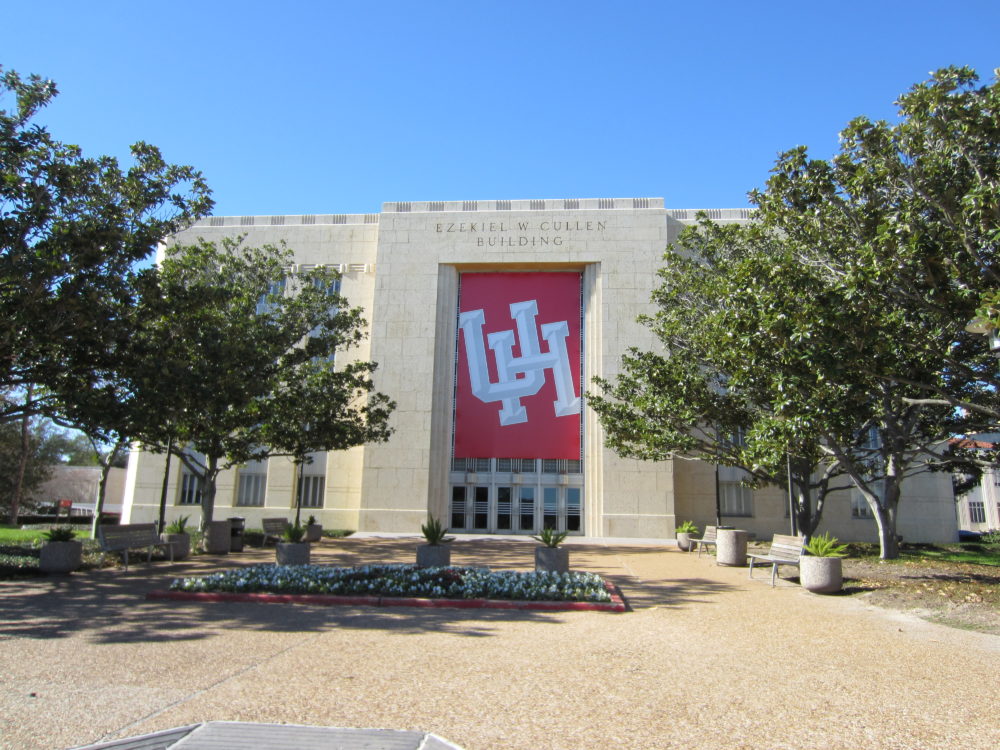 An anonymous donor is giving the University of Houston $50 million — the largest monetary gift in its history.
The money will go toward the university's Here, We Go fundraising campaign, which had already exceeded its $1 billion goal.
UH System Chancellor Renu Khator said the donor has challenged the university to match the gift.
"This puts a $100 million impact on the University of Houston," she said, during a meeting by the UH System Board of Regents Thursday. "It will change the way we do business, our power as an academic and research institution, it will change us forever."
The money will be used to establish four new institutes in the areas of energy, infrastructure, precision medicine and global engagement.
It will also create endowed chairs and professorships across the university.
"When you think about the University of Houston, think about this person and what a special, special human being this is," UH Board of Regents Chairman Tilman Fertitta said about the anonymous donor.
Other funds raised as part of the "Here, We Go" campaign are going toward scholarships, facilities, athletics, faculty, academic programs and workforce training.