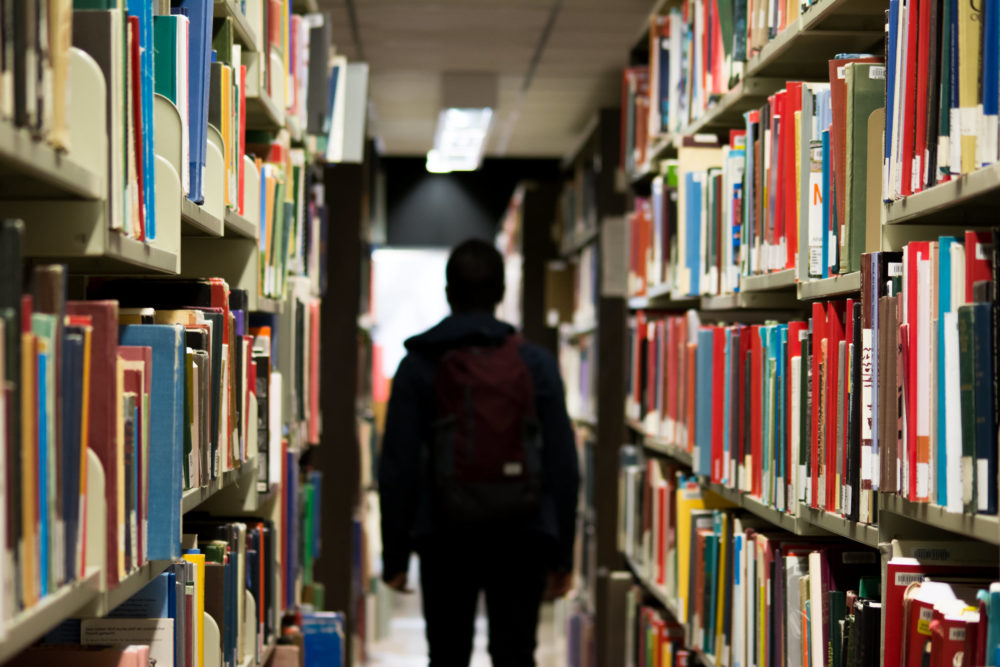 When Evan Johnson was transferred from his public school in Cy-Fair to an alternative program off-campus, his mom hoped he would get the support he needed to mange his autism.
Instead, his mom Melissa Johnson said that he came home bloodied and bruised, triggering a state investigation that ultimately determined there was little oversight the Texas Education Agency could provide for the program run by the Harris County Department of Education. State administrators said that it was up to Evan's home school district, Cy-Fair ISD, to monitor his progress and well-being.
Now, state education administrators are considering a new rule to tighten up that oversight, giving school districts a clear process for placing a student with disabilities off-campus and requiring them to visit the program at least twice a year. One of those visits would have to include observing how the program is following the student's special ed plan in the classroom.
"It wasn't clear what specific actions the districts had to take in their oversight and now we have a baseline," said Shiloh Carter, an attorney with Disability Rights Texas.
Carter said that in the last year, she's represented 13 students with disabilities who've been sent by their school districts to alternative programs — only for their parents to worry about their safety, academic progress and even potential physical abuse. She said in those cases, their home districts failed to check if they were receiving their individualized special ed services or investigate allegations of physical abuse.
"The kids that are placed in these out-of-district placements typically are the kids that are most vulnerable and that have the most complex needs," Carter said.
"So, we need to make sure that if we're going to send them out of their home districts, that these placements are really appropriate and that they're receiving the services that they need and they're not just being warehoused outside, languishing in these sub-par placements."
The proposed rule specifically includes county programs, such as the alternative special ed schools run by the Harris County Department of Education. The agency technically isn't a school district, but it still enrolls more than 300 students a year from dozens of districts across Greater Houston, such as Cy-Fair, Houston and Spring. That's the program where Johnson was sent and where his mother said that staff members violently and illegally restrained him.
While the Texas Education Agency finished gathering public input on the proposed rule this week, it's not clear if the agency will revise the final guidelines. But Carter said she's hopeful.
"I hope that it will mean that school districts will start taking this decision to send students out of district more seriously and really contemplate whether these are appropriate placements for them or not and not just be sending students out of district to warehouse them or put them off the island," she said.