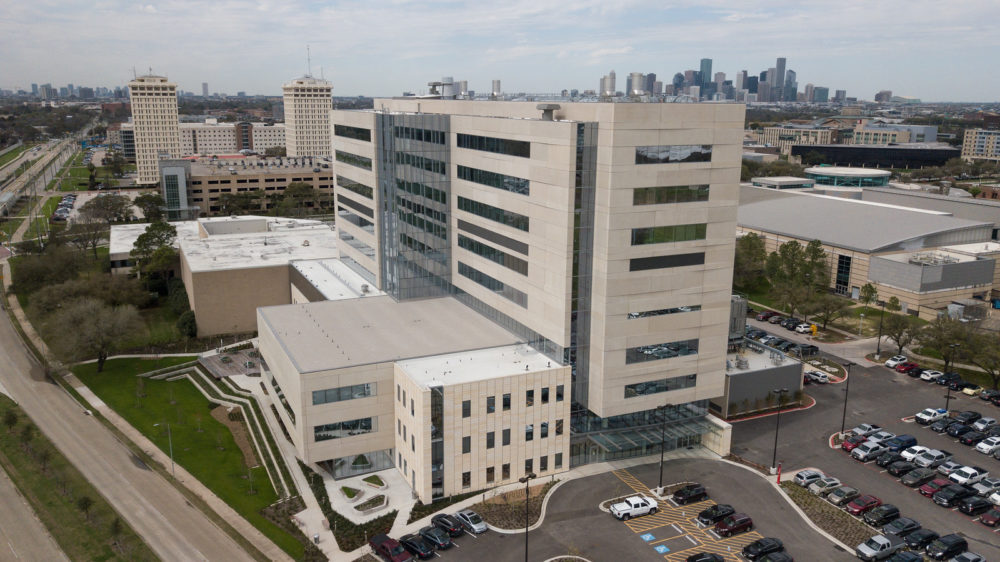 UPDATE (May 2nd, 2019): Texas Governor Greg Abbott has signed HB826, formally recognizing the medical school in state statute.
The process to create the University of Houston's College of Medicine has cleared a significant hurdle in the Texas Legislature this week with the State Senate passing a bill to recognize the college and sending the legislation to Governor Greg Abbott's desk.
Earlier this month, the Texas House of Representatives passed the same legislation. The formal recognition from both chambers would place the school in the state Education Code, which authorizes public university systems in Texas to approve curricula and operational protocols for medical schools. It also makes medical schools eligible for related state funding.
Abbott has ten days to sign the bill, veto it or allow it to become statute without a signature.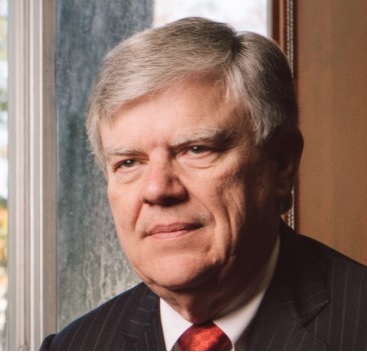 Dr. Stephen Spann, founding dean of the College of Medicine, said passing both chambers of the legislature is a significant milestone.
"I'm extremely grateful for the strong show of support and belief in our mission by state leaders," he added.
Spann also noted the University of Houston remains focused on creating a new kind of medical school with an innovative curriculum to address the shortage of primary care physicians in under-served urban and rural communities. Texas ranks 47th in the U.S. in primary care physician-to-population ratio.
Last year, UH finalized an agreement with HCA Houston Healthcare to create nearly 400 residency slots over the next seven years.
The medical school will admit its first class of students in Fall 2020, pending accreditation by the Liaison Committee on Medical Education. UH submitted its initial application for the accreditation in March.
The Texas Higher Education Coordinating Board approved UH's medical doctor degree last fall.