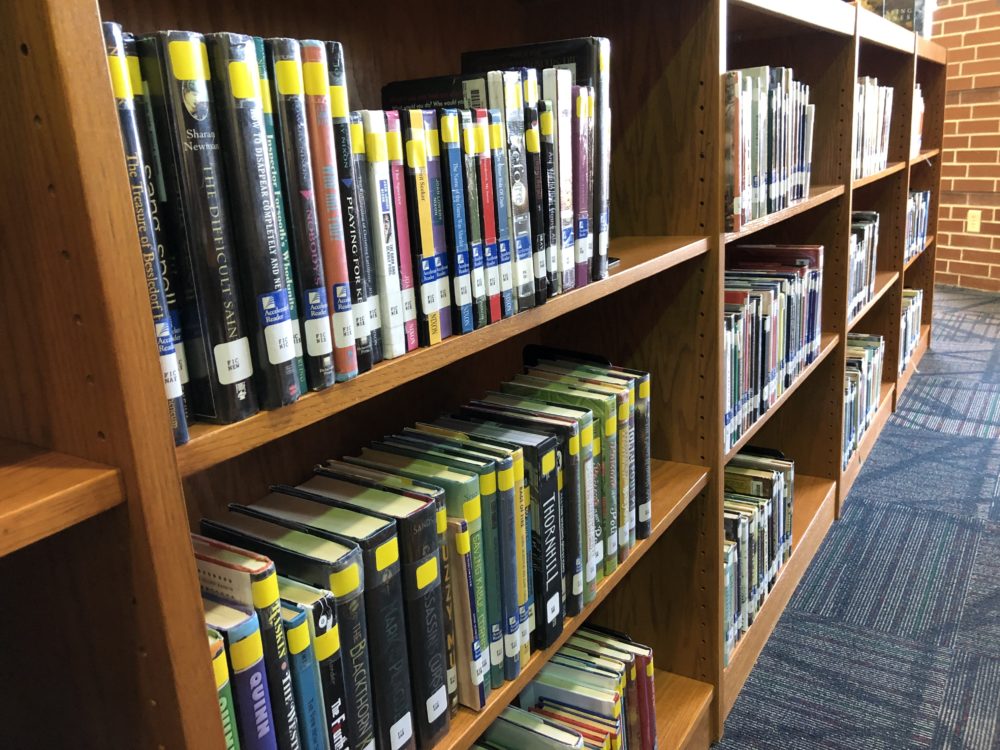 A new NPR poll shows more than 80 percent of U.S. teachers and parents say schools should cover climate change, but only 42 percent of teachers talk about the subject in their classrooms.
Climate change doesn't come up often in Texas classrooms. Texas Freedom Network spokesman Dan Quinn said one reason is that teachers don't get the opportunity.
"The state curriculum standards really don't say much about it," he said. "And then teachers who do want to teach about it are already overwhelmed with all the requirements and details that the state board did put into the standards."
In the NPR poll, 65 percent of teachers said they don't cover climate change because it's not part of their subject area, but Quinn said the topic is relevant in many of them.
"When you're talking about something this important, it deserves a lot more coverage than it gets," he said.
Brad Hoge, the director of teacher support at the National Center for Science Education and a former Houston educator, said some teachers cover climate change without directly labeling it.
"If you really look at the standards, the science is there but the labeling of it is sometimes avoided. They'll teach about the processes of how humans are impacting climate, but they won't use the term climate change as often or as freely," he said. "That's kind of the approach people take. 'We'll teach about it, but we'll just not quite call it what it is. We'll skirt around the issue a little bit.'"
For Hoge, a major takeaway from the poll was that teachers can reconsider their approach.
"You can say humans are impacting climate," he said. "And you're not going to get as much pushback as you expect."