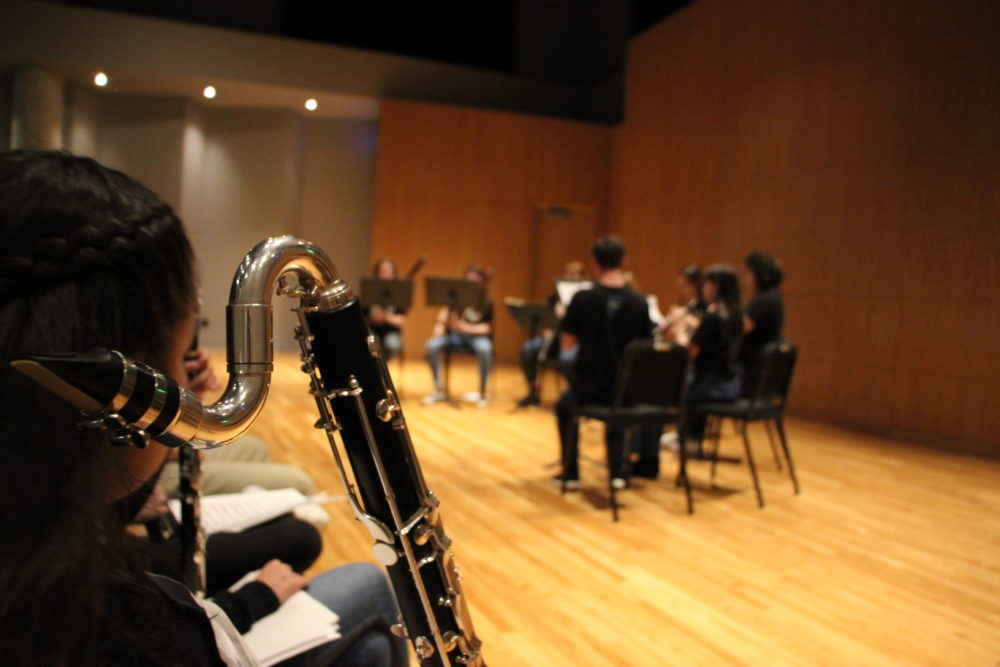 As Texas lawmakers take their first hard look at a $9 billion school finance measure this week, some parents are already calling for revisions.
Specifically, families with children enrolled in gifted and talented programs want lawmakers to restore dedicated funding for those programs.
"These kids deserve their specific curriculum and opportunities to really stretch and to be able to get all they can from school," said Paulina van Eeden Hill, executive director of the Texas Association for the Gifted and Talented.
The school finance proposal — known as House Bill 3 — wipes out extra funding for gifted and talented students. Under the current formula, schools get an extra 12 percent in funding for every student identified as gifted and talented, though it's capped at 5 percent of the district's total population. Most recently, that translated to $165 million statewide for gifted programs.
Under the new formula, that money would get rolled into extra funding for all students. The proposal would still require school districts to offer gifted and talented programs and they would get fined if they don't.
"They sort of went from a carrot with gifted and talented funding to really more of a stick," said Jay Aiyer, a professor at Texas Southern University.
Some supporters of gifted and talented programs worry that switch will ultimately shortchange the state's brightest children.
"We, as a society, have no problem with talents and gifts as long as they are athletic, musical, or artistic. Something else happens when these gifts or talents are intellectual," Meredith Austin wrote on a blog post. She coordinates gifted programs and advanced academics at middle and high schools in Humble ISD.
"Students with natural intellectual talents deserve what every child does: the opportunity to learn something new, every day," Austin wrote.
The Texas Association for the Gifted and Talented advocacy group expects more than a dozen teachers and parents to testify before the state's House Public Education Committee. Van Eeden Hill said that they worry districts will de-emphasize or under-fund gifted and talented programs if the funding is moved into the general budget. She pointed to Ohio. That state made a similar change in 2009, but revised it about a decade later after research found that students weren't being identified as much and that the programs needed more accountability.
"The worst thing that could happen is that these kids stop receiving what they need from their schools, which puts a lot more pressure on parents to provide opportunities for them to stretch and grow," van Eeden Hill said.
Still, others believe the change is overall positive. While gifted and talented funding may disappear, districts will receive more money for all students, especially at-risk kids. Aiyer said that the change could remove a financial incentive to over-identify gifted children, which generally benefits wealthier, whiter families.
"It overly identifies upper-income kids. It overly identifies Anglo kids — significantly over-identifies Asian-American kids," Aiyer said. "So, I think as a consequence you might kind of right the system."
The Houston Independent School District, for example, has a higher rate of 'gifted' children than the statewide average in traditional public schools, 15 percent compared to 8 percent. Identification in Texas charter schools is even lower at 2.4 percent. However, in Houston schools, students of color are so under-represented in gifted and talented classes that one expert called them "segregated."
Van Eeden Hill disputed the idea there is a financial incentive, since the state has so far capped extra funding for gifted programs.
State lawmakers will begin to hear testimony on the wide-ranging school finance package Tuesday.