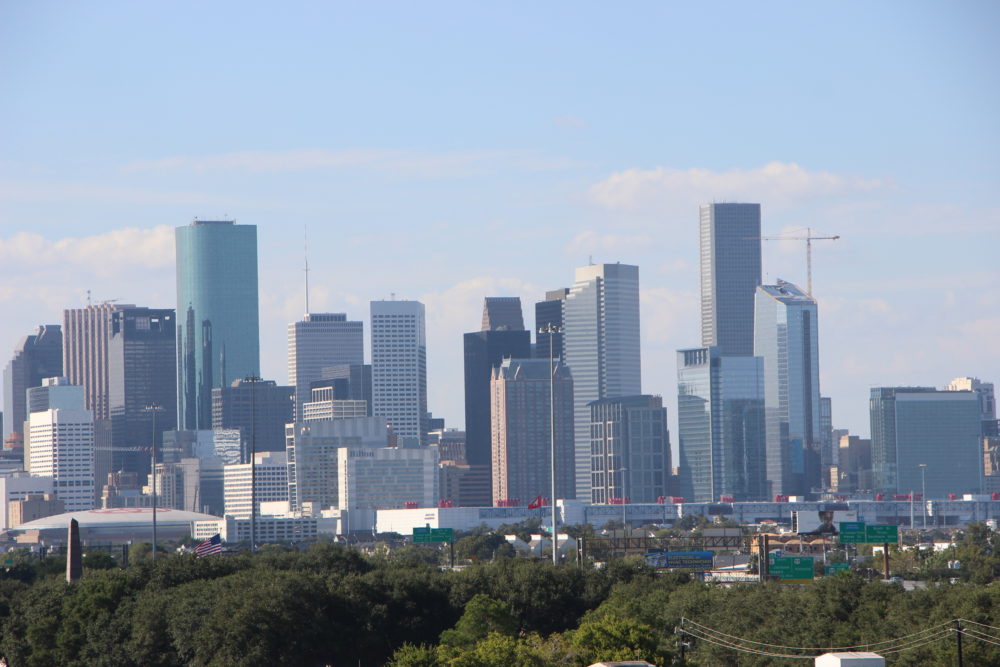 The University of Houston is the second most underrated college in the U.S., according to a new ranking by college admissions consulting company CollegeVine.
The analysis was based on factors often overlooked by traditional rankings, such as cost of attendance, generosity of financial aid and scholarships, return on investment after both one and five years, and data on job placements.
"The traditional college rankings do a decent job of ranking the best universities, but because of how these formulas are constructed, there are some serious factors that get left out," Vinay Bhaskara, Co-Founder of CollegeVine, said in a press release.
Another element the ranking took into account was job growth and opportunities in the metropolitan area where the school is located – a factor that aided in UH's high ranking. "Job opportunities in the US are still overwhelmingly local, and being in a larger job market with strong job growth creates more opportunities for early career student success," said CollegeVine CEO Jon Carson.
Though US News ranks UH as the #171 college in the US, the analysis points to its strong STEM programs, like petroleum engineering, chemical engineering, and other "physical-world" sciences. "The strength of the Houston job market and the excellent merit scholarships put its ROI comfortably in the Top 40 for such programs," states CollegeVine.
The ranking is based on an analysis of more than 500,000 individual data points from students at more than 1,400 schools across the country.
The full list of top 10 underrated schools are:
San Jose State University
University of Houston
SUNY Binghamton
City College of New York
George Mason University
Worcester Polytechnic Institute
Fordham University
University of Texas at Austin
Babson College
Wellesley College