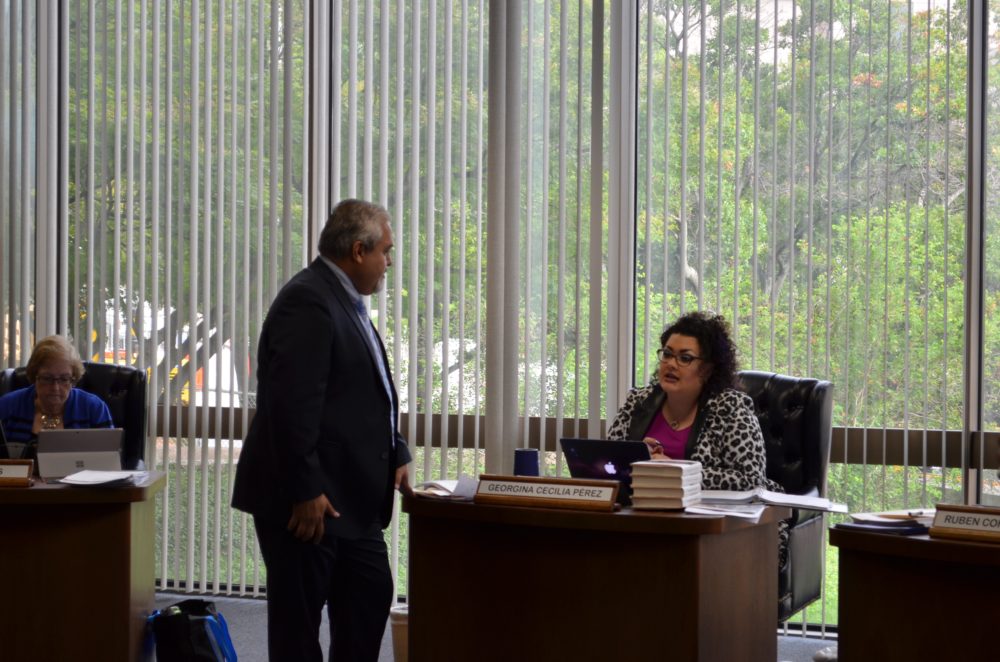 The State Board of Education (SBOE) gave Friday the final approval to a high school course on Mexican American Studies. Classes will start being offered to students in the 2019-2020 academic year.
The course's official name will be "Ethnic Studies: Mexican American Studies." A course developed by the Houston Independent School District in recent years is the basis for the statewide course, which will be an elective class.
In 2014, the SBOE agreed to create a Mexican American Studies course and placed it in a queue for new course development.
The SBOE has also instructed the Texas Education Agency to present for consideration any future comprehensive ethnic studies courses on Native-American Studies, Latino Studies, African-American Studies or Asian-Pacific Islander Studies that have been approved through the Commissioner of Education's innovative course process.