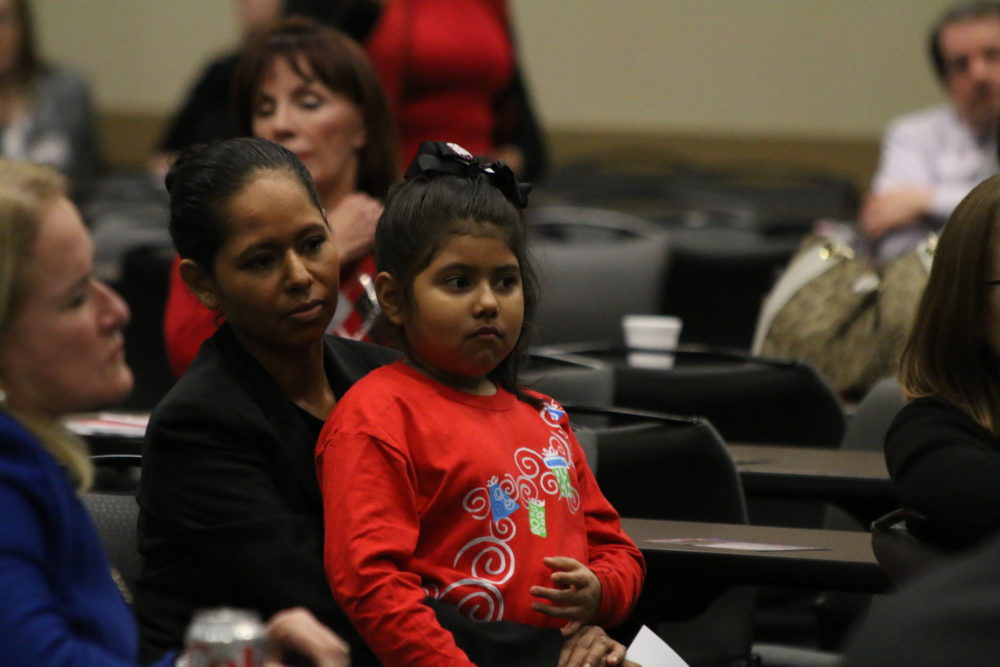 The Houston school board has disbanded a panel to advise them on special education, after board members overwhelmingly voted to adopt the group's recommendations to improve special ed.
Those are meant to improve access, services and oversight of special education.
But the board dissolved the special ed ad hoc committee it created last year after a statewide crisis in special ed. Some parents pushed back.
"We parents and our students, we need assurances from this board that your attention and your focus stay on our kids, regardless of who runs the special ed department — there's been three in two years — regardless of who runs the district, or even who runs this meeting," said Jane Friou.
Several board members noted that there's a separate special ed group that advises the superintendent.
Enrollment in special ed in Houston schools still lags state and national averages, even after the state lifted its arbitrary cap on those services.
In other business at its meeting Thursday night, the Houston school board moved to settle two lawsuits with former employees: Furr High School's longtime principal Bertie Simmons and its former chief auditor Richard Patton.
Simmons, who argued her ouster last fall stemmed from age and racial discrimination, had led Furr for over 10 years and helped it win a prestigious $10 million grant to reinvent public education.
In a statement, her attorney, Scott Newar, said that many other employees from Furr continue to be unemployed or reassigned.
"Dr. Simmons will not rest—and HISD's taxpayers should not rest—until Trustee (Diana) Davila and the HISD administrators have been held accountable and all members of her award-winning team have been made whole," Newar said.
HISD did not disclose details of either settlement, noting the parties in both cases had resolved the disputes.