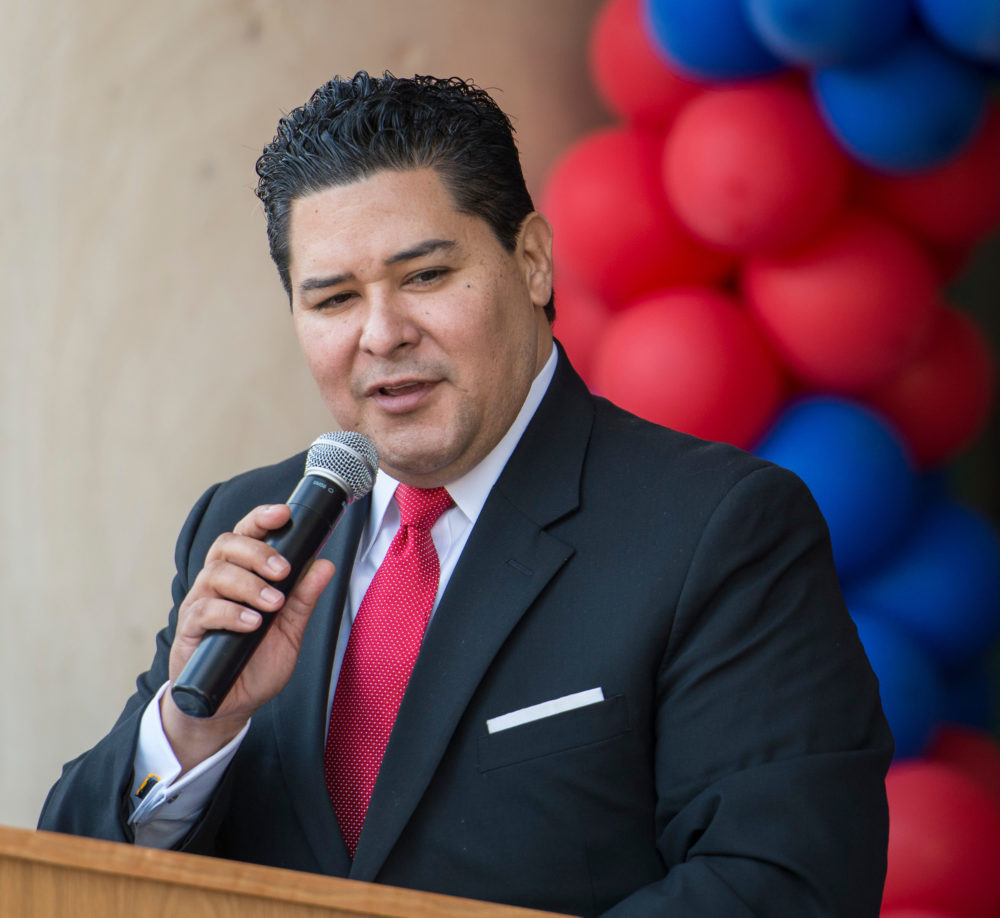 The HISD board held an emergency meeting this morning after Superintendent Richard Carranza announced he's leaving to lead the New York City school system.
While Carranza's departing, he technically hasn't left yet. That transition is just one of many questions the HISD board is facing. News 88.7's Laura Isensee tells us the latest on what's next for the state's largest school district.
And, while Carranza may be leaving behind a number of challenges here in Houston, his new job comes with its own complications, as Beenish Ahmed from the public radio station WNYC in New York tells Houston Matters producer Maggie Martin.