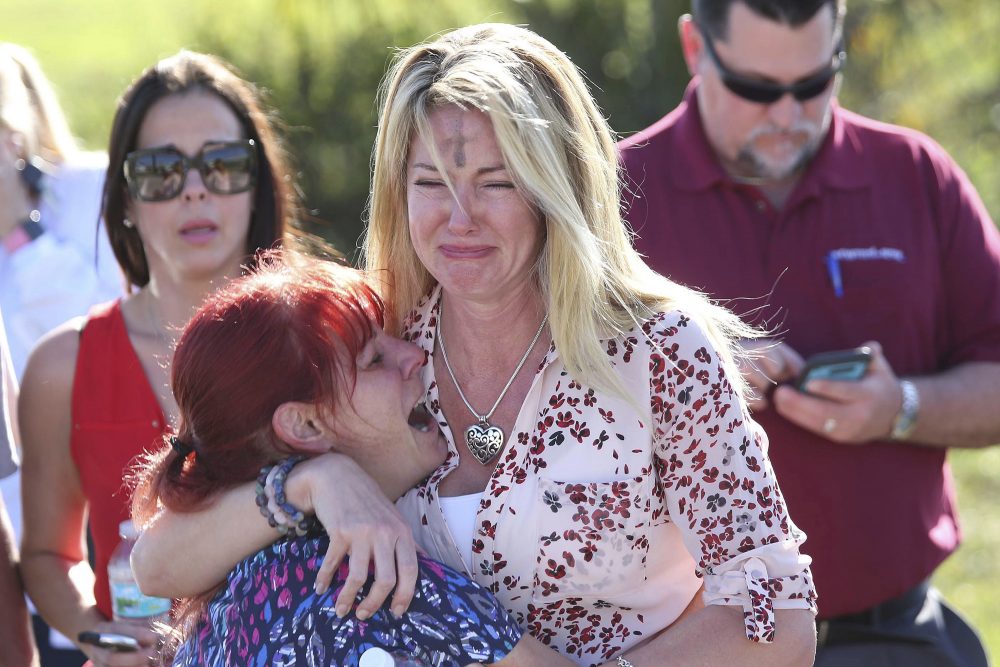 In light of the shooting at Marjory Stoneman Douglas High School that left 17 dead — and a number of incidents going back to Columbine in 1999 — are public schools going to make any major changes in the near future to protect students from such incidents? Will school districts in Greater Houston — or the schools themselves — be looking at new policies to ensure student safety?
Houston Matters talks it over with HISD Interim Police Chief Paul Cordova and Elaina Polsen, the chief communications office for Clear Creek ISD.
Also, Houston Matters producer Joshua Zinn talks with a couple guests about another angle of this issue — working to prevent school violence by connecting with students on an empathetic level. Leah Cast from ARK Group and Dr. Rebecca Sanford, principal at Aldine ISD's Hambrick Middle School explain.