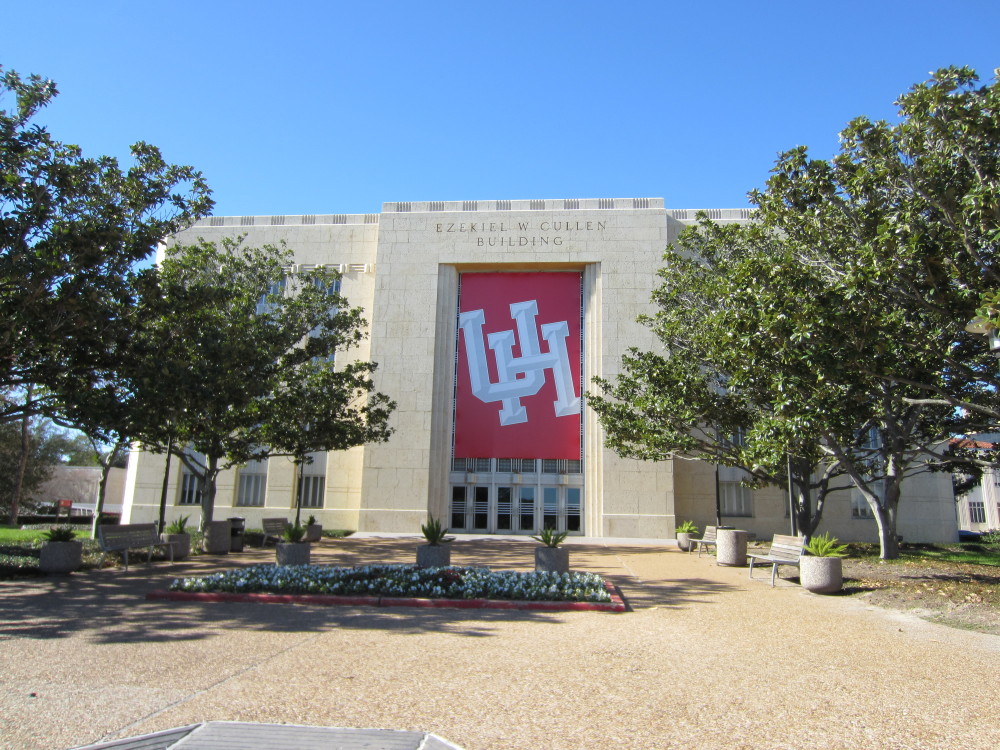 The University of Houston's College of Pharmacy (UHCOP) will be the first in the nation to offer a specialization in Hispanic healthcare when it opens a satellite pharmacy program in the Rio Grande Valley.
The UHCOP Rio Grande Valley will offer students training in the newly established Professional Pharmacy Hispanic Healthcare Certificate Program, which is designed to help close disparity gaps in healthcare in South Texas by meeting the unique needs of the region. Plus, the program will offer UH pharmacy students a unique healthcare specialization that can't be found anywhere else in the country.
To learn more, Houston Matters talks with Dr. Lamar Pritchard, dean of the College of Pharmacy. He explains in more detail just what the region — and UH students — can gain from this new pharmacy program.