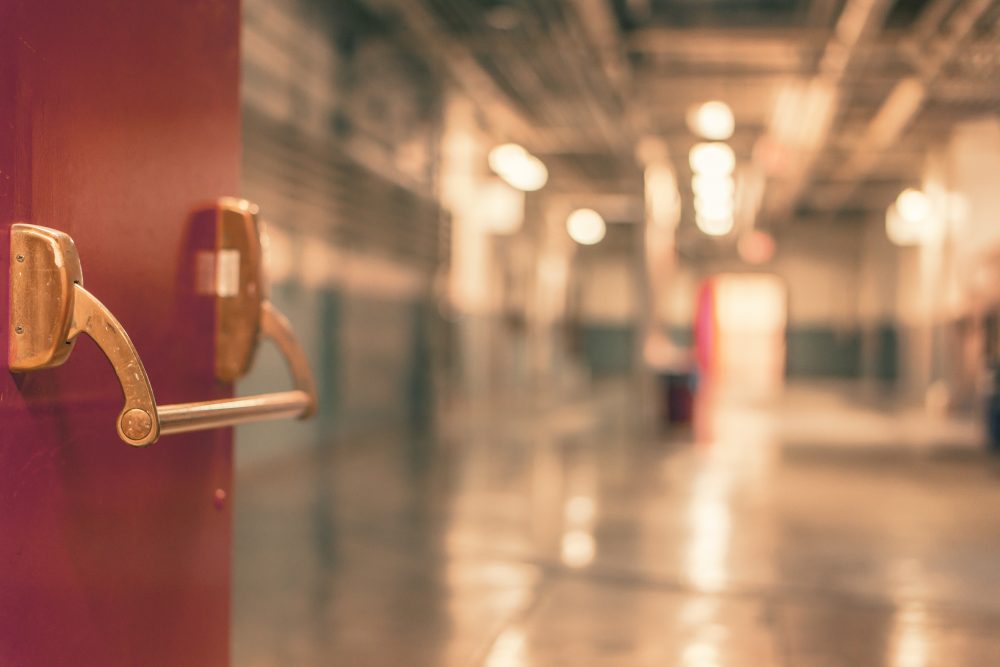 Next year, some Houston students who misbehave will now face lighter, less harsh consequences, after the Houston school board revised its code of student conduct to prevent what some say is a pipeline from school to prison.
For example, if a student is caught with drugs or alcohol for the first time, HISD won't automatically send them to an alternative campus.
Instead, those students will have other options, like education and awareness classes and community-based treatment.
It's part of an overhaul of the code of conduct for Houston schools.
Trustee Jolanda Jones said that it will help cure a social justice problem in the district.
"HISD absolutely has been a school-to-prison pipeline and it's been overwhelming black boys and brown," Jones said.
The Houston school board approved the changes with a unanimous vote at its meeting Thursday night. The head of the Houston Federation of Teachers, Zeph Capo, also endorsed them.
"I was the one who was on the yard getting into those kinds of mistakes as well — I get that — I talked about that with the administration the other day. But we also have to balance out safety. We have to balance out safety for our students. We have to balance out safety for our staff," he told the board.
Capo said that these changes do that, if they're implemented correctly. Other revisions would lower the seriousness of some infractions.
The new conduct rules add to other efforts by the Houston school board to limit harsh discipline that can push students into the criminal justice system. Last year, HISD banned suspensions for students in second grade and below.