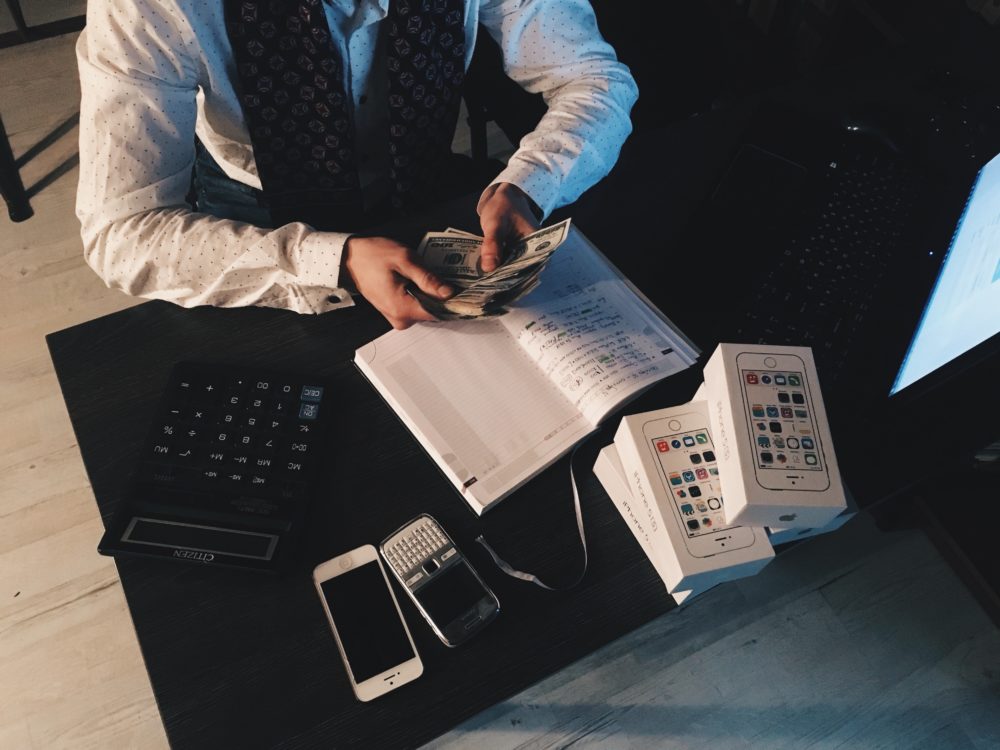 Houston might have to pay millions more for school finance, since several property-poor districts have won the first round in a legal battle over the state's Robin Hood system.
That battle involves how the Texas Education Agency calculates how much money property-wealthy districts like Houston have to share with poor ones.
Earlier this year, the state changed the rules and gave extra credit to those districts for extra exemptions they gave homeowners. That lowered the recapture bill for HISD by tens of millions of dollars.
But two property-poor districts, La Feria and Joaquin Independent School Districts, protested. The Mexican American Legal Defense and Education Fund, or MALDEF, filed suit, saying the state didn't follow proper procedure.
A district judge recently agreed with them. What's more, the judge found there's evidence the new rule would significantly impact the finances of poor districts, despite the state's claims to the contrary. There's a trial set for August.
"MALDEF is pleased that the District Court saw through efforts by the Texas Education Agency to circumvent school funding rules," said MALDEF's Southwest regional counsel, Marisa Bono, in a statement.
"The court was abundantly clear in its finding that efforts to relieve wealthier school districts of their responsibilities to poorer districts under 'recapture' amounted to 'an inadequate, improper, and invalid attempt at a rule amendment.'"
HISD's spokeswoman Lila Hollin said in a statement that the district is monitoring the case closely. If the plaintiffs win, HISD's recapture bill to the state could rise by $60 million. HISD is not a named party in the case.
So far, the TEA has not revised its recapture calculations, which are currently based on the disputed rules. TEA declined to comment on the case, citing pending litigation.