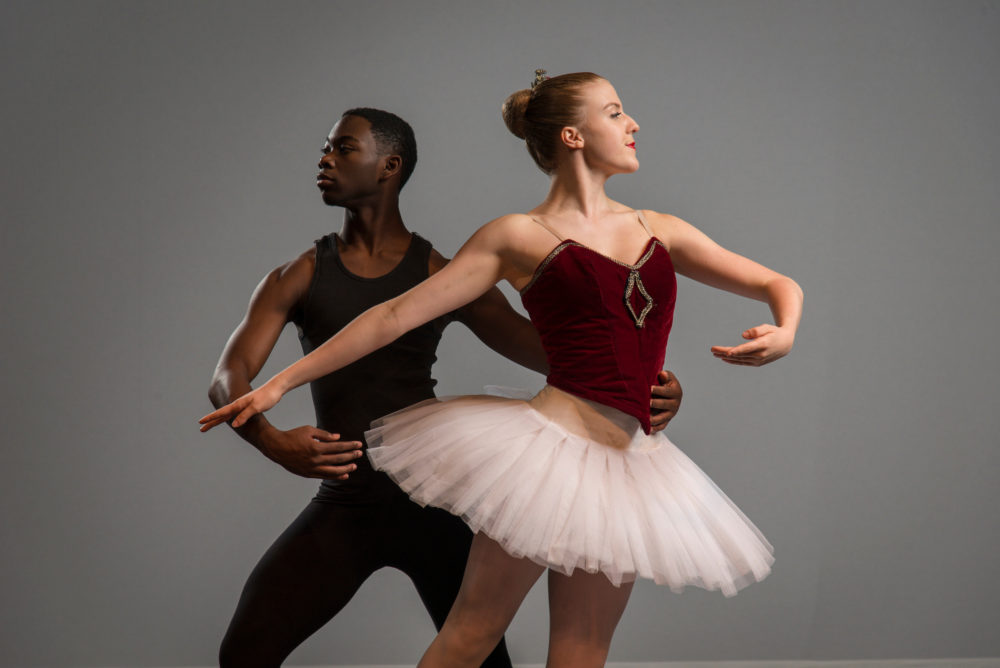 Ever since the Houston school board approved the naming rights to its flagship arts high school last fall, a vocal group of parents and alumni have opposed the deal. It let the Kinder Foundation add its name to the High School for the Performing and Visual Arts, commonly called HSPVA, in exchange for $7.5 million. The new Kinder HSPVA will move into a new $80 million building downtown in 2018. The donation helped fund the total cost.
Now that the Kinders have sent a letter to HISD and a school booster group, releasing them of the naming rights, some parents say it's time to reconsider the deal.
"With Kinder, we're still really grateful and amazed that they did the release letter," said Sarah Terrell, who started an online petition. "But we're a little disappointed that 25 days later they haven't followed up with any kind of concrete suggestion, that maybe we could come up with a solution."
Terrell said that one solution would be to name part of the campus after the Kinders. More parents and alumni voiced their opposition at the last HISD board meeting.
"I say we honor their commitment, we honor their support. However, it should not be in exchange for advertisement," said Victor Nash, who graduated HSPVA in 1983.
In a statement, HSPVA said that it's grateful for the support that "will help ensure the school continues to maintain a level of excellence for generations to come."
The HISD board would have to take a second vote to revert to the original name. So far, there doesn't seem to be much appetite for that, as the board grapples with the budget for next year.