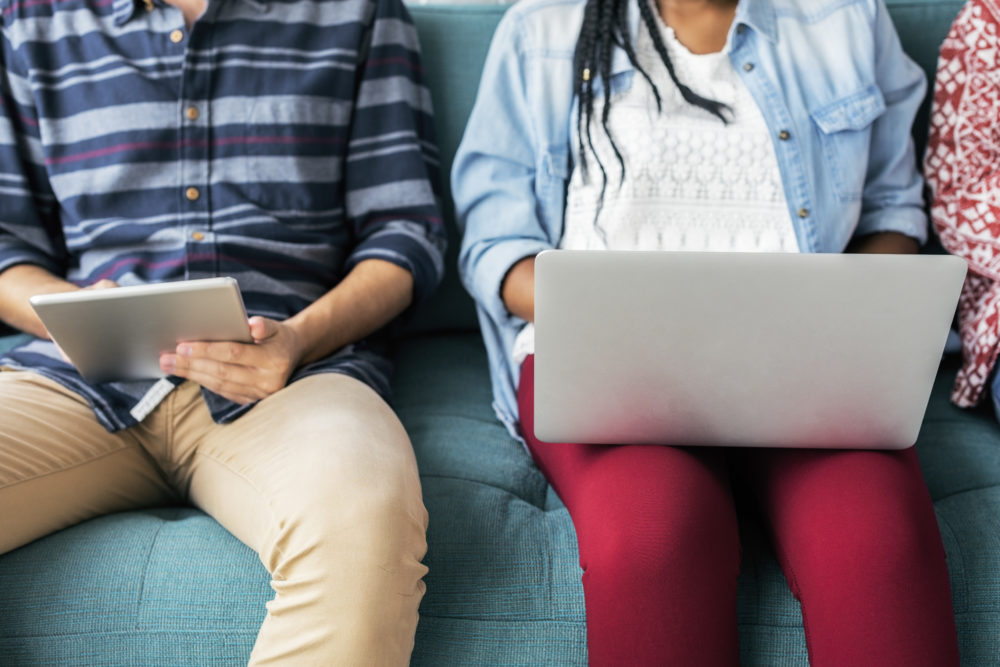 Starting in August, students who've fallen behind can finish their high school diploma – without ever setting foot on their old campus. Instead, they'll be able to earn credits at their local multi-service center in neighborhoods like Acres Homes, Denver Harbor and Sunnyside.
"It's an opportunity to start fresh and new with a center that's readily accessible in their own backyard," said Juliet Stipeche, the education director for the city of Houston and a former HISD trustee.
The HISD board of trustees approved the new partnership with the city of Houston at its meeting this month.
The new effort is modeled after a similar one in Los Angeles and aims to make it easier for at-risk students to graduate. Right now, they have to return to a traditional high school to take credit recovery classes.
"It would be an opportunity for them to go to a center that's more accommodating, more welcoming, that may not be as intimidating as walking into an old school house that may carry some negative memories," Stipeche said.
She added that the city plans to add extra services for students in the centers to help them plan their next step, such as job opportunities or enrolling in community college.
To fund the new partnership, HISD plans to close two campuses that offer similar services, the REACH Charter High School and Advanced Virtual Academy. Teachers from those schools will coach students in the seven multi-service centers.
"The goal of this partnership is to keep our students from dropping out of school, while also better serving their social and emotional needs," said HISD Superintendent Richard Carranza in a statement. "All of our students deserve the chance to succeed and this helps them do that."