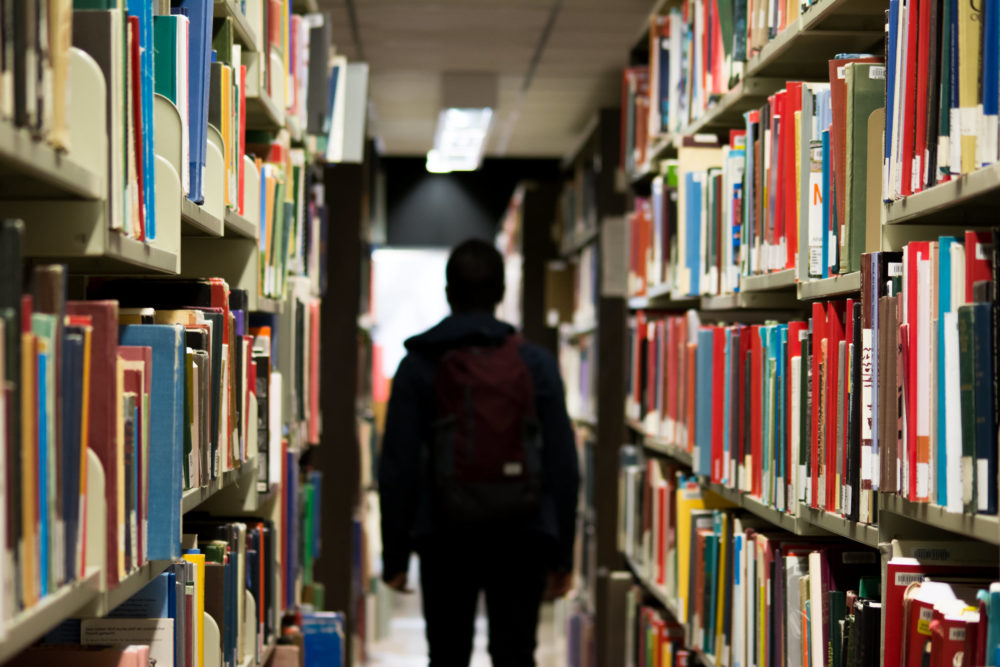 Texas will no longer be allowed to limit the number of kids with disabilities enrolled in special education, thanks to a new measure unanimously passed by state lawmakers.
For some, this new ban on Texas capping special education may seem symbolic. Federal law is supposed to protect children with disabilities. And the current Texas Education Commissioner has promised changes.
But the state Legislature will hold him and all future commissioners to that promise.
"It would be wrong for our state lawmakers to stay silent on such an important issue," said Steven Aleman with Disability Rights Texas. "It's probably the biggest issue in special education in a generation."
Last fall, the Houston Chronicle revealed that a state policy discouraged districts from enrolling children in special ed. The state policy set an arbitrary target of 8.5 percent. If Texas numbers were close to the national average, up to 250,000 additional student with disabilities would have received services in Texas. The benchmark has continued under five different commissioners, including the current one, Mike Morath.
"And the day he leaves, without this bill, it is possible the next commissioner could decide in her or his discretion to return to this policy. So, to have a state law is vital as a backstop," Aleman said.
The ban was originally proposed by state Sen. Jose Rodriguez, Democrat-El Paso. It's one of 16 measures filed this session to improve special ed because of the state cap.
Aleman said that anecdotes from families indicate that access to special ed is improving, but that more needs to be done.
"There are other bills still percolating through the system that can benefit students with disabilities in any number of ways — from making sure their teachers are prepared to ensuring parents have a voice in the process," he added.