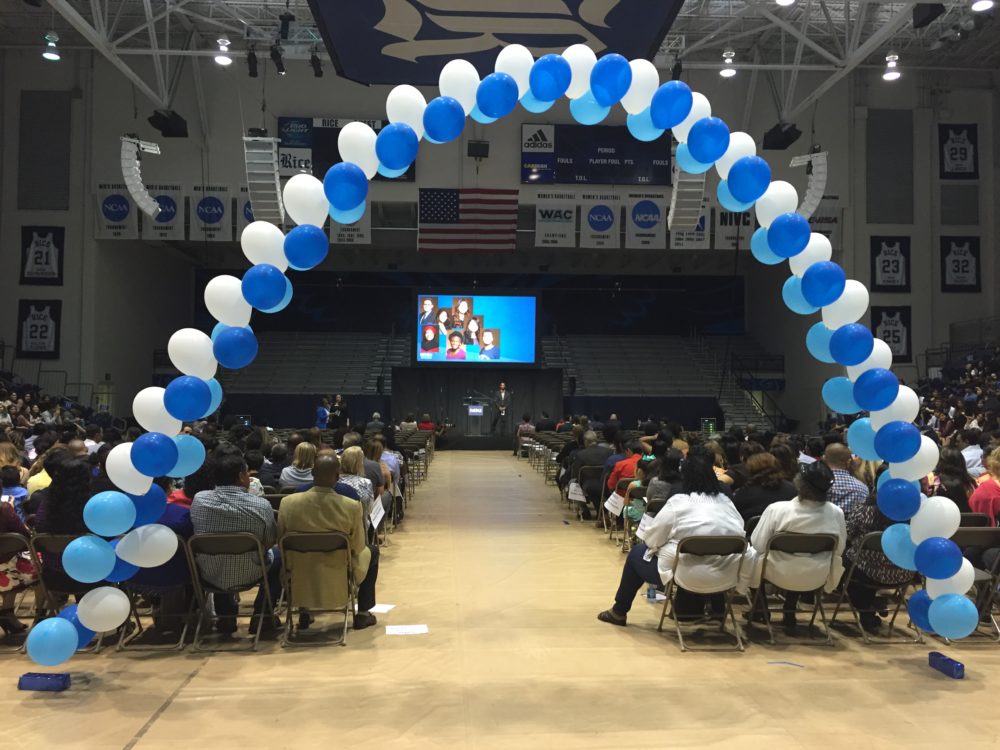 This month Alex Vazquez will graduate as valedictorian from Northbrook High School in Spring Branch.
He also takes care of his two younger brothers ever since his dad was deported to Mexico and his mom moved to Dallas for work a few years ago.
As for college, he had it in his sights, with a basic goal.
"I always thought college is college. I'm not really picky where I want to go to college. I just want to go to college," he recounted.
Last year, his thinking changed. Alex joined the group EMERGE when it expanded into Spring Branch. The nonprofit gives intensive college counseling to high-performing students from under-served communities.
Research shows that top tier colleges often overlook some of those top students. Many of those students never apply and end up under-matched. Only 8 percent of high-achieving, low-income students with the record to study at selective colleges ever submit an application.
"After experiencing what EMERGE has given me, I started to dream big. I started to go all out," he said.
Now Alex is headed to Pomona College in California with almost a full ride scholarship.
He's part of the largest senior class of EMERGE with nearly 300 students from Houston and Spring Branch school districts.
Trisha Cornwell is the group's executive director.
"So it's really exciting to look out in the audience and think, 'Do we have a future president sitting in the audience? Is there the next mayor of Houston sitting in the audience? The next superintendent of HISD public schools?" she said.
Cornwell said that the nonprofit hopes to expand to even more school districts next year.