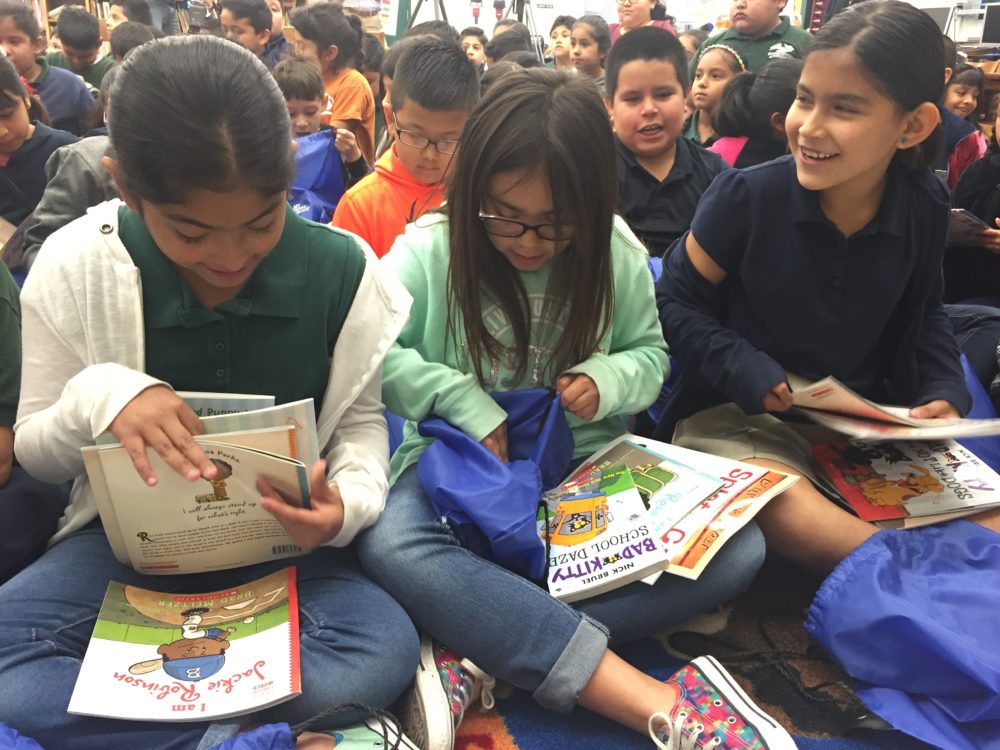 There's a new effort to bridge what some call the "book gap" and it's putting books in the hands – and homes – of hundreds of children in Houston.
On a recent morning, dozens of kids crammed inside their school library at Browning Elementary in the Heights.
They were excited because they weren't checking out books. They were getting their very own library to take home.
It's a pilot project, called My Home Library, from the Barbara Bush Houston Literacy Foundation.
To start, it distributed mini-libraries to over 500 children. The $30 cost was paid for by volunteers and subsidized by corporate sponsors.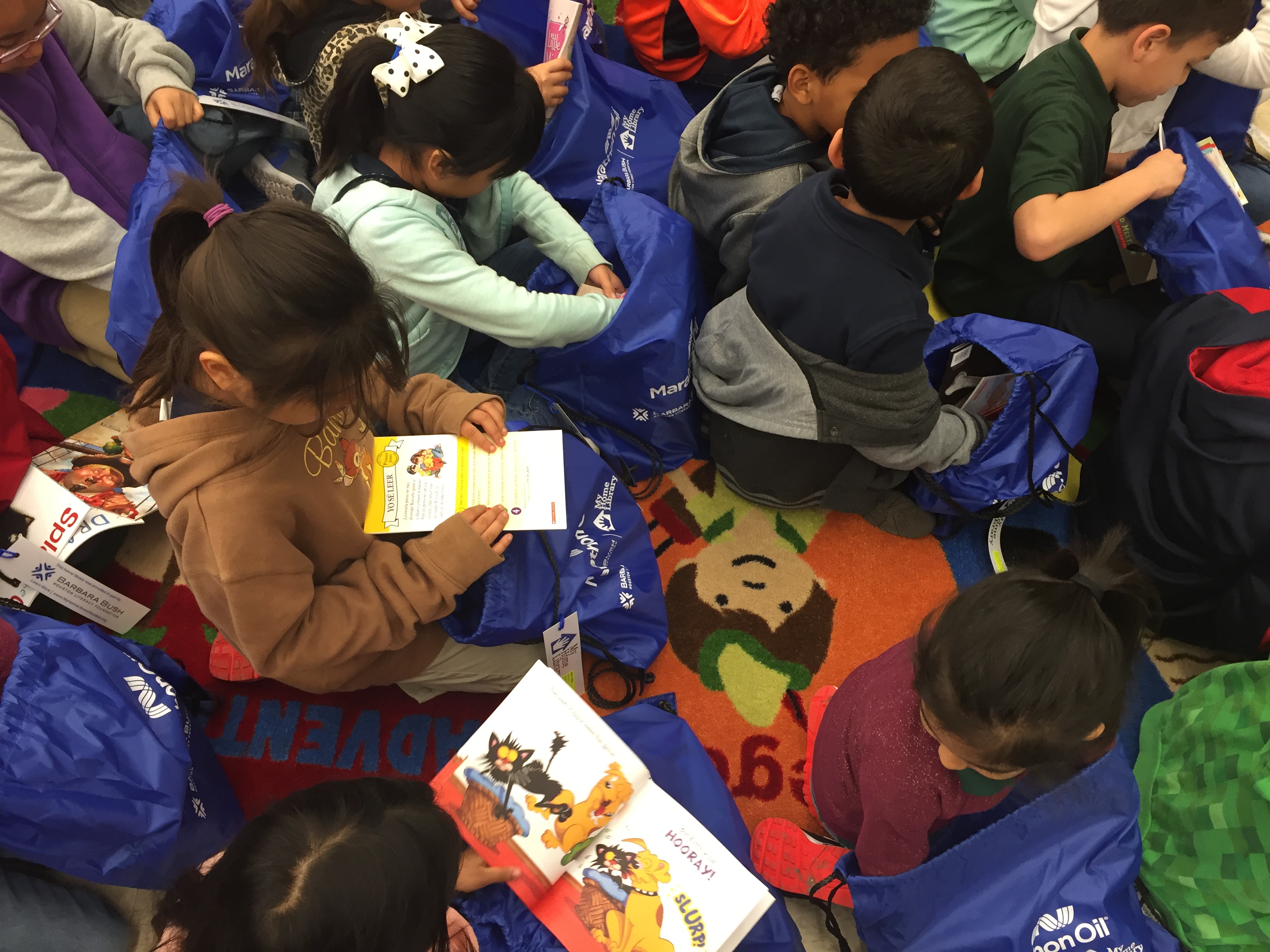 "When children have books in their home, they're more likely to read, have higher academic achievement as well as become lifelong readers.," said Julie Finck, president of the foundation. "For many of these children, books are simply a luxury that their families cannot afford."
Research shows that in middle class families, a child has a dozen books at home. But in a low-income household a child typically has just one book.
For these home libraries, children at Browning got to make a wish list of six books.
Their principal Priscilla Rivas said that when kids identify with the stories, that fuels ther love of reading.
"And it becomes a part of their identity. And it's what they own, it's theirs," Rivas said.
Three more schools are expected to join the "My Home Library" program later this year.