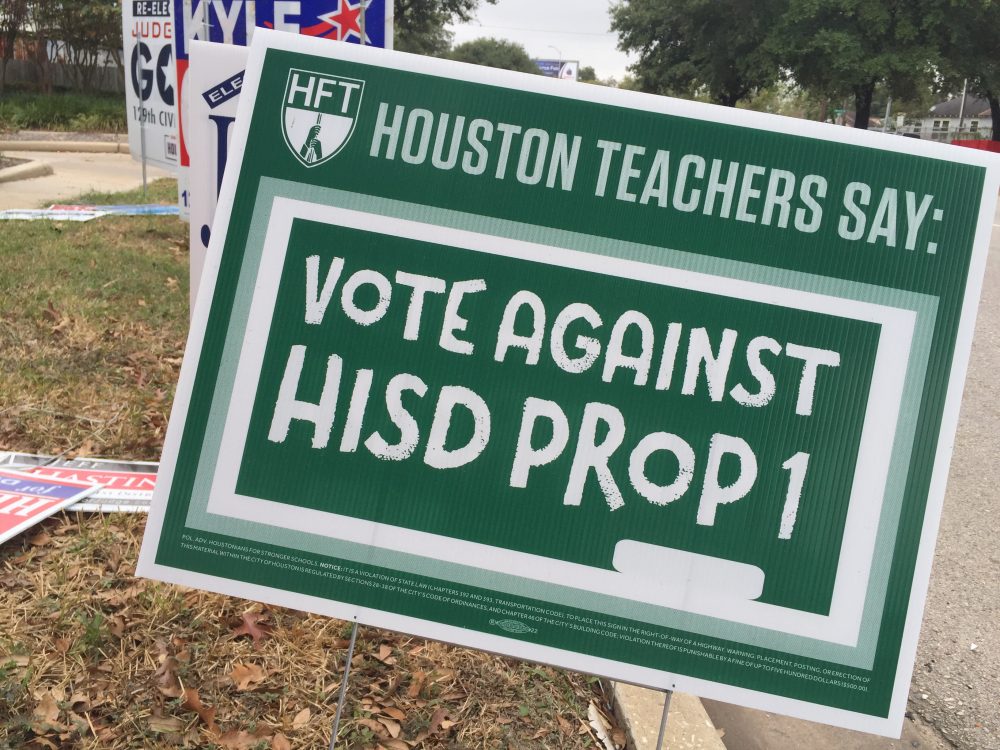 Texas state senators are starting to grapple with their budget for public education, while at the same time, there's a new group to overhaul how Texas pays for public schools.
That new working group has a big task ahead, one that's stumped Texas leaders for decades: How to fix school finance?
"Clean slate, Senator Taylor, start with a clean slate and look at how to fix the system and that's your charge," state Sen. Jane Nelson, a former teacher from Flower Mound, as she tapped state Sen. Larry Taylor from Friendswood to lead the new group earlier this week. They're both Republicans.
They believe that the Texas Supreme Court has cleared the way for lawmakers to get creative with school finance. In May, the justices decided the system is flawed but didn't mandate a fix.
For now, lawmakers still have to deal with the current, complicated system. That includes recapture, where wealthy districts pay money back to the state to share with poor school districts.
Senator Royce West, a Democrat from Dallas, questioned administrators about that at a hearing Tuesday.
State data shows that recapture money has grown from 3 percent of the total local revenue for school operations and is poised to hit 6 percent next year.
"Recapture is becoming a larger portion of how we finance our public school system in the state of Texas, what are some of the policy implications, ramifications?" he asked.
One major implication is that the state's largest districts like Houston and soon Dallas have to pay into the recapture system – one way or another.
Houston ISD's superintendent and several board members are headed to Austin this week to try and change that.
"The HISD Board of Education and administration are united in our desire to work constructively with our state leaders to identify funding solutions that put children first," Board President Wanda Adams said in a statement. "We all agree that Texas' school finance system was never intended to take classroom resources from our state's most needy children."
HISD has found itself in uncharted waters. Last fall, voters rejected the typical way to pay into the state's recapture, or Robin Hood, system. Now Texas is preparing to take $18 billion worth of commercial property away from HISD's tax rolls and let another nearby district, or districts, tax it instead.
State Sen. Paul Bettencourt, R-Houston, said that that vote created a "lose, lose, lose scenario."
He urged the HISD board to call another vote on the issue.
"This has been a bad, bad public policy decision by the trustees to put an election and then immediately, with other people in the area, to advocate a defeat of it because there are tremendous financial consequences to everyone involved," Bettencourt said.