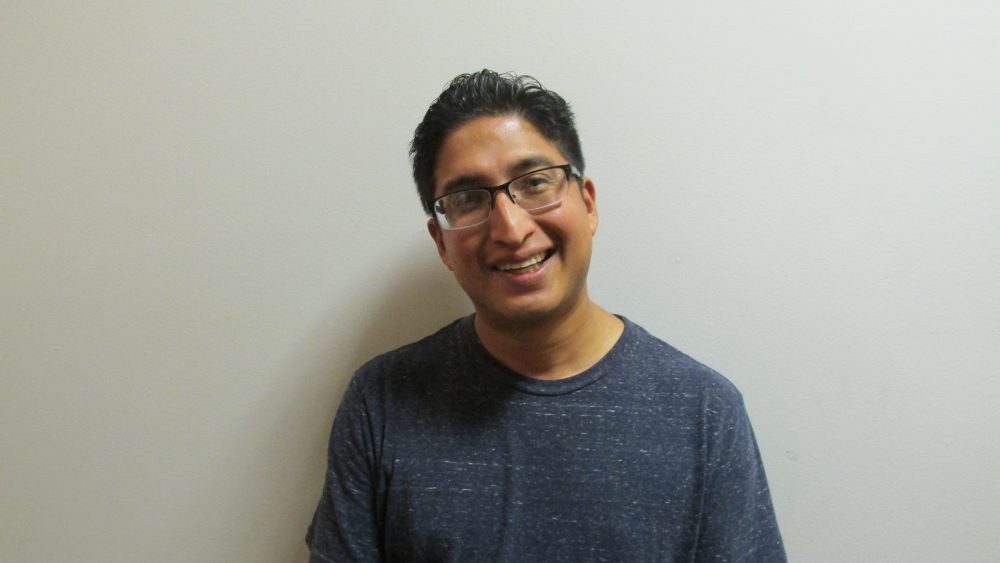 In Texas public schools, children can be assigned to different tracks and receive official and unofficial labels.
Things like special education, English-language learner, problem kid or gifted and talented.
When Mario Salinas attended school in Greater Houston, he encountered a lot of these labels, partly because he was born with cerebral palsy and has a stutter.
Salinas and his mother, Stella Mireles-Walters talk about how he handled those labels in our ongoing series "Inside the Classroom."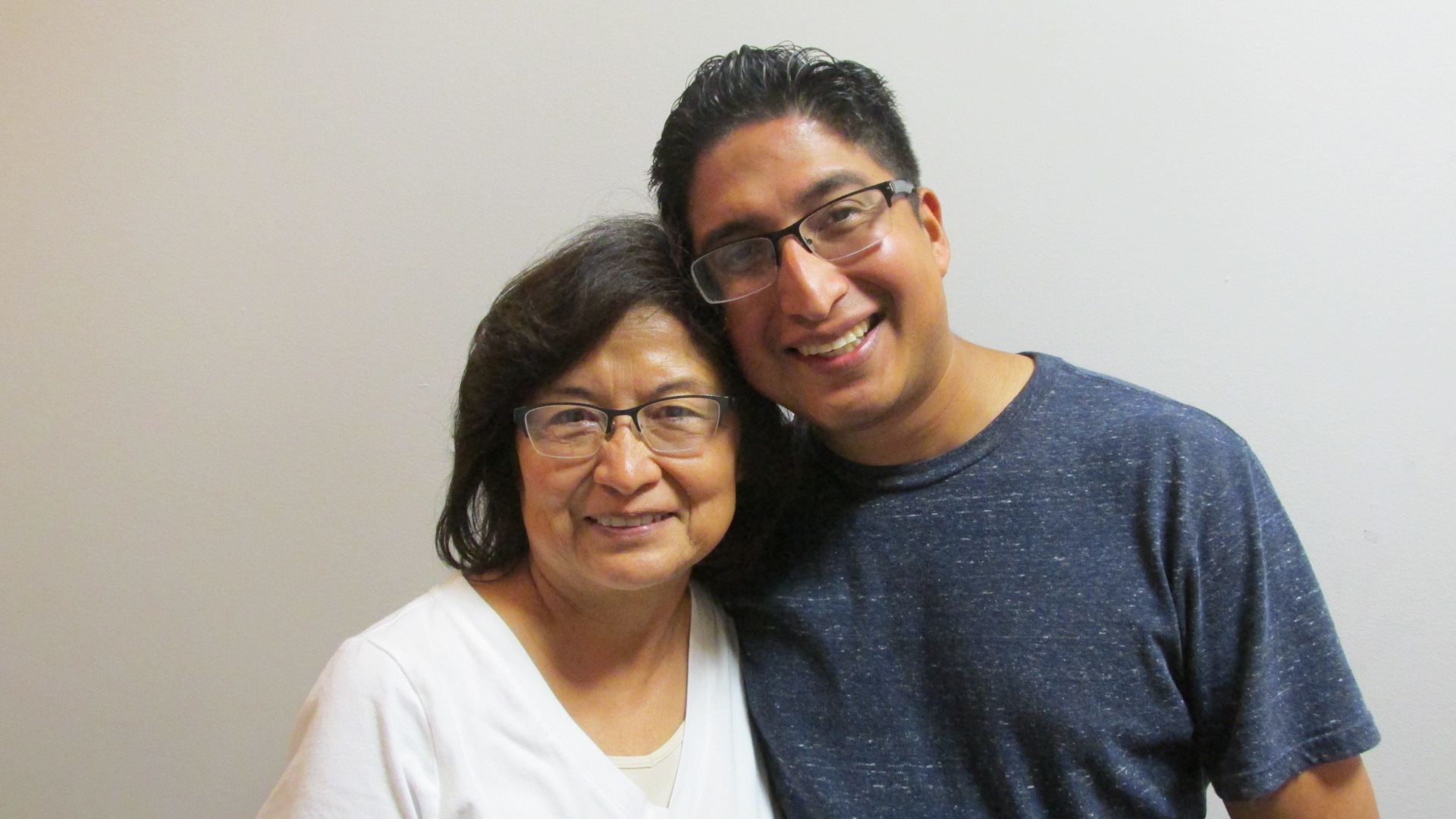 Salinas later graduated college from the University of Houston-Downtown and is the state's deputy director at Mi Familia Vota, a civic nonprofit that advocates on issues that impact the Latino community. His mother, Mireles-Walters, works at a local hospital and is also a community organizer.
Here's a transcript of their conversation:
Stella Mireles-Walters: Mario, did you enjoy the schools that you went through?
Mario Salinas: I think it depends on what labels were applied to me, because as somebody that has gone through every single level of public education there is, I know firsthand that you get treated very differently, depending on the label.
Mireles-Walters: And weren't you, Mario, labeled incorrectly for awhile? You were kind of … because you started off as a student with disability.
Salinas: I think all of that came to a head in the sixth grade when I was moved from normal courses to this strange language-arts course, which I truly think was a place where they just warehoused students that they had given up on. And I didn't understand it because I knew that a lot of the students in the classroom were English-language learners. So why am I here, right? English is my first language. So needless, I did the work in there but I acted out in there.
Mireles-Walters: Then you would stand up, you would walk around the class, you would hum, you would sing.
Salinas: Yeah, yeah. It came down to this, that I was then suspended. And this I think is the turning point. From that point on time, my life could have gone in a very negative way. Thankfully, the principal took the time to call me into his office and ask me, "Why? Why do you act out?" And I just said, simply, "I'm bored. I do my work but I'm bored." Thankfully, he had the insight to test me for the district's gifted and talented program. And it's my understanding that out of the students that took that test on that day in the whole Spring Branch ISD, that I made the highest score.
Mireles-Walters: You're labeled as a child with cerebral palsy, with some walking disabilities. You were still having some seizures at the time. Had you developed your speech problem at the time? Had it come up, the stuttering?
Salinas: Yes, ma'am. All of that occurred in elementary school, Mom. I returned to the very same teacher that had exiled me, but this time it was not normal (courses), it was honors. And when I walked into that room, she looked at me and said, "Oh, no! You're in the wrong place." I just looked at her, grinned and gave her the slip of paper and I took my seat.
Mireles-Walters: Up until this day, I've seen people who look at you. And they think, "Well, I wonder about this guy." But when they allow you to speak, that intelligence and all that makes you a great young man comes out. And to me, that's my reward to myself when I see that in you.
Salinas: Thank you, Mom.
Mireles-Walters: Love you, son.
Salinas: Love you, too, Mom.