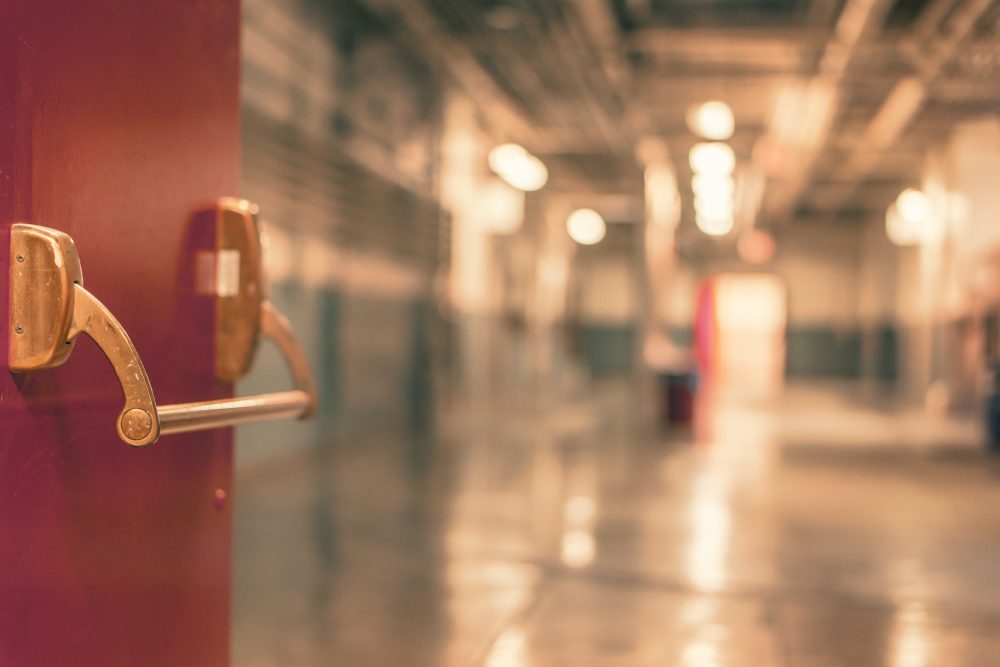 When the Texas Education Agency tried to calm concerns with federal authorities over the state's special education program, they promised they would make changes. But some advocates want the feds to continue to investigate.
Those advocates worry that children with disabilities will continue to have limited access to services until Texas completely removes its benchmark for special education. State officials said they would provide updates to districts to clarify "recent confusion."
"I was disappointed because I didn't see a clear confirmation of when and how TEA is going to eliminate this indicator that has kept special education in our state at 8.5 percent," said Dustin Rynders, an attorney with Disability Rights Texas.
That indicator started in 2004. Since then, data shows enrollment in special education in Texas has dropped steeply to the lowest rate in the country.
In a recent letter to the U.S. Department of Education, Disability Rights Texas asked the feds to get details about how Texas will phase out that benchmark.
What's more, the agency detailed what they call inaccuracies in the state's official explanation to the feds. For example, TEA reported that children with disabilities haven't been denied services guaranteed by federal law. Rynders disputed that.
"Additionally, they claim they never got a complaint because of the cap. And to me that was remarkable because it's such a clear cut inaccuracy," he added.
Disability Rights Texas has complained formally and informally in different ways about the cap on special ed, starting more than two years ago.