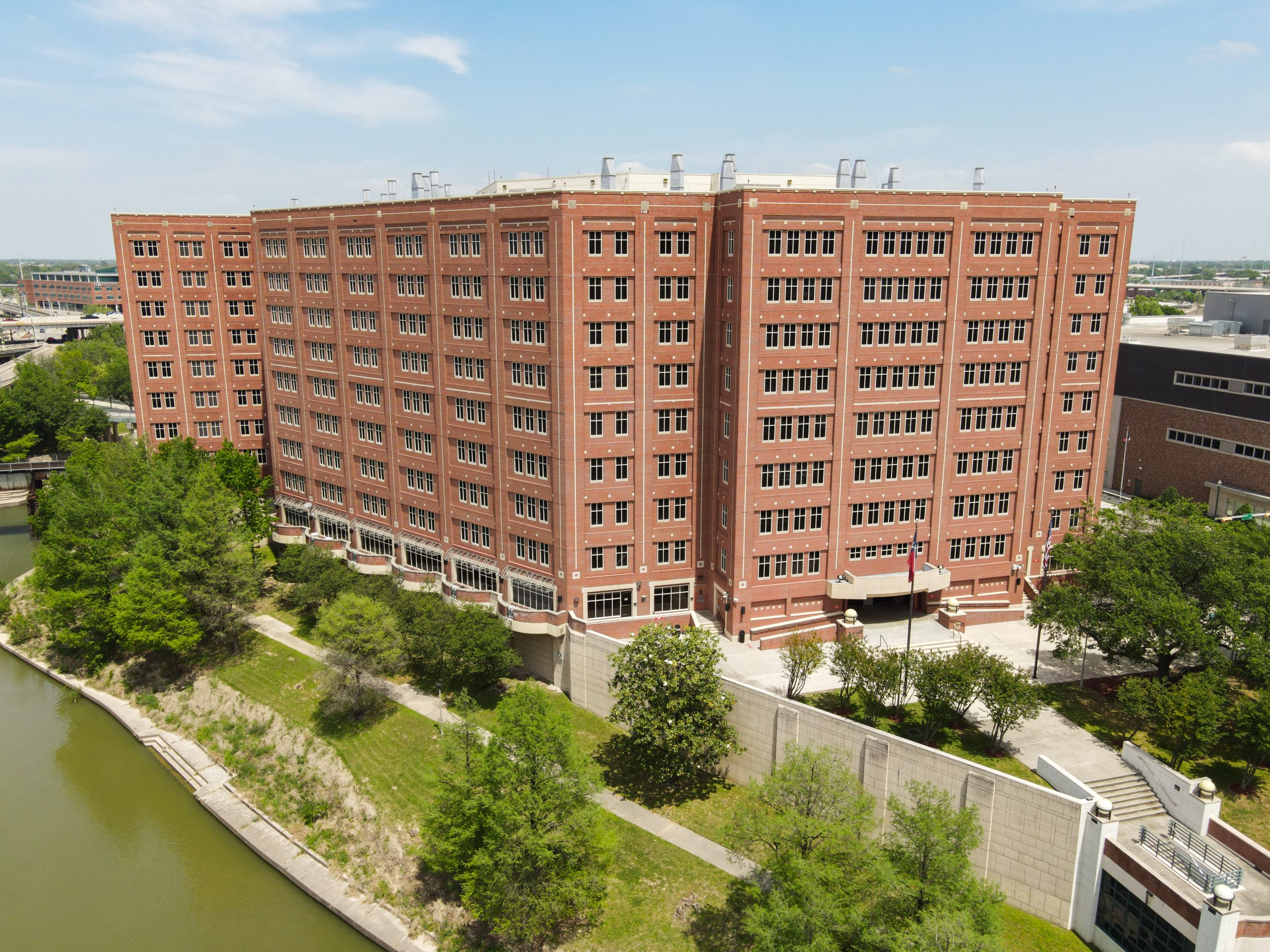 Two more people at the Harris County Jail died after experiencing medical emergencies while in custody, according to the Harris County Sheriff's Office. At least 18 people have reportedly died while in custody this year.
Robert Shelton, 60, was booked into the jail on July 19 after for failing to register as a sex offender. Authorities say Shelton was brought St. Joseph Hospital for low blood pressure and low oxygen levels on Oct. 29. The next day, he was brought to Memorial Hermann Greater Heights Hospital. According to Shelton's custodial death report, he was intubated and placed on a ventilator, and eventually pronounced dead on Monday at 3:59 p.m.
One day later, 42-year-old Rachelle Mitchell was brought to a Houston-area hospital "due to a medical emergency," according to the sheriff's office. Mitchell had been in the jail since April 24 after being charged with aggravated assault on a family member. On Wednesday, Mitchell was declared dead at 12:03 p.m.
The deaths are being investigated by the Texas Rangers and the sheriff's office, while autopsies are being conducted by the Harris County Institute of Forensic Sciences. 
Shelton and Mitchell join 16 others who've reportedly died while in custody at the Harris County Jail this year, bringing the current in-custody death toll to 18, according to custodial death reports filed with the Attorney's General's Office. As of Thursday afternoon, the AG's website currently had no record of Mitchell's death.
Earlier this week, county officials approved an $11 million contract to outsource more Harris County Jail inmates to a private prison in Mississippi in an effort to ease continuous overcrowding within the facility. As of Wednesday, there were 9,413 people in the county's custody, but 1,187 of those people were already being outsourced to other facilities, according to the county's jail dashboard.
Last year, at least 27 people died while in custody at the Harris County Jail — the highest number in nearly two decades, according to county records and data from Texas Justice Initiative.