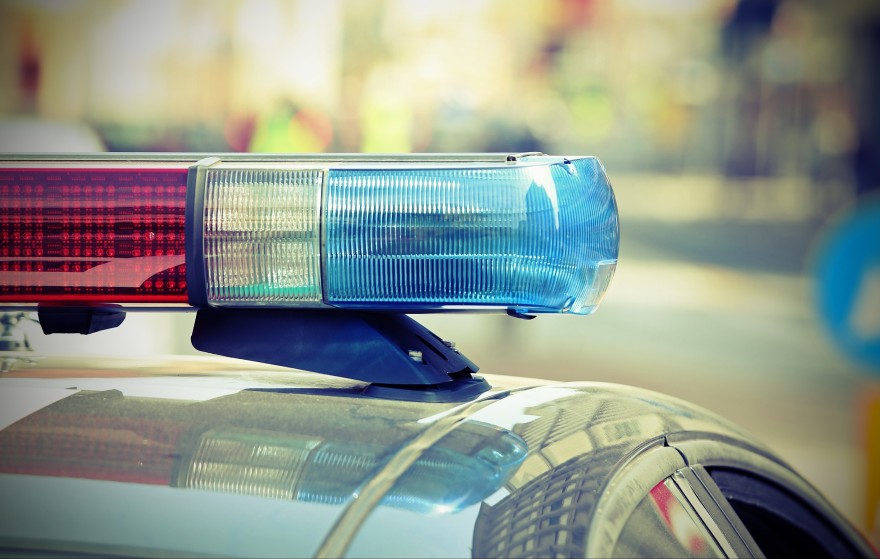 An alleged gunman that made the state's top 10 most wanted fugitives list for his involvement in a Pearland flea market shooting turned himself in Tuesday morning, police said.
"We are no longer seeking assistance regarding locating Mr. Negrete," the department said in a Facebook post. "Anyone who may have witnessed the shooting is asked to contact the Pearland Police Department tip line at 281-997-4211."
The news comes after Pearland Police Department issued a search warrant for Negrete on charges of aggravated assault with a deadly weapon. Negrete quickly rose to the top of the Texas Department of Public Safety's top 10 fugitives list Monday.
The shooting happened Sunday evening at Cole's Flea Market, 1014 N. Main St., after police say an altercation between two Hispanic men escalated. A 10-year-old boy was rushed to the hospital and pronounced dead at the hospital after sustaining injuries.