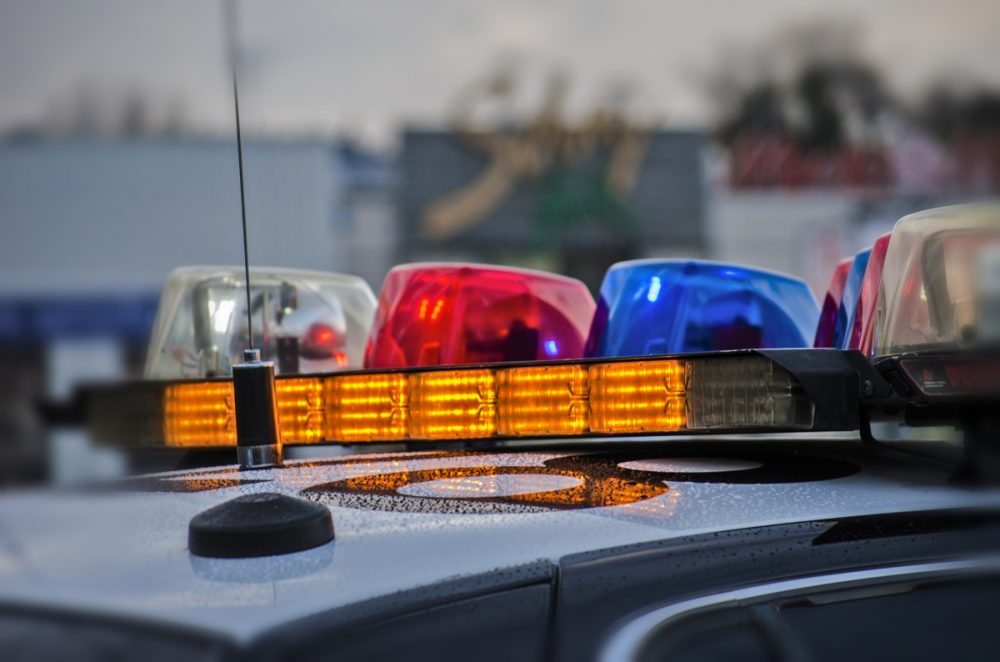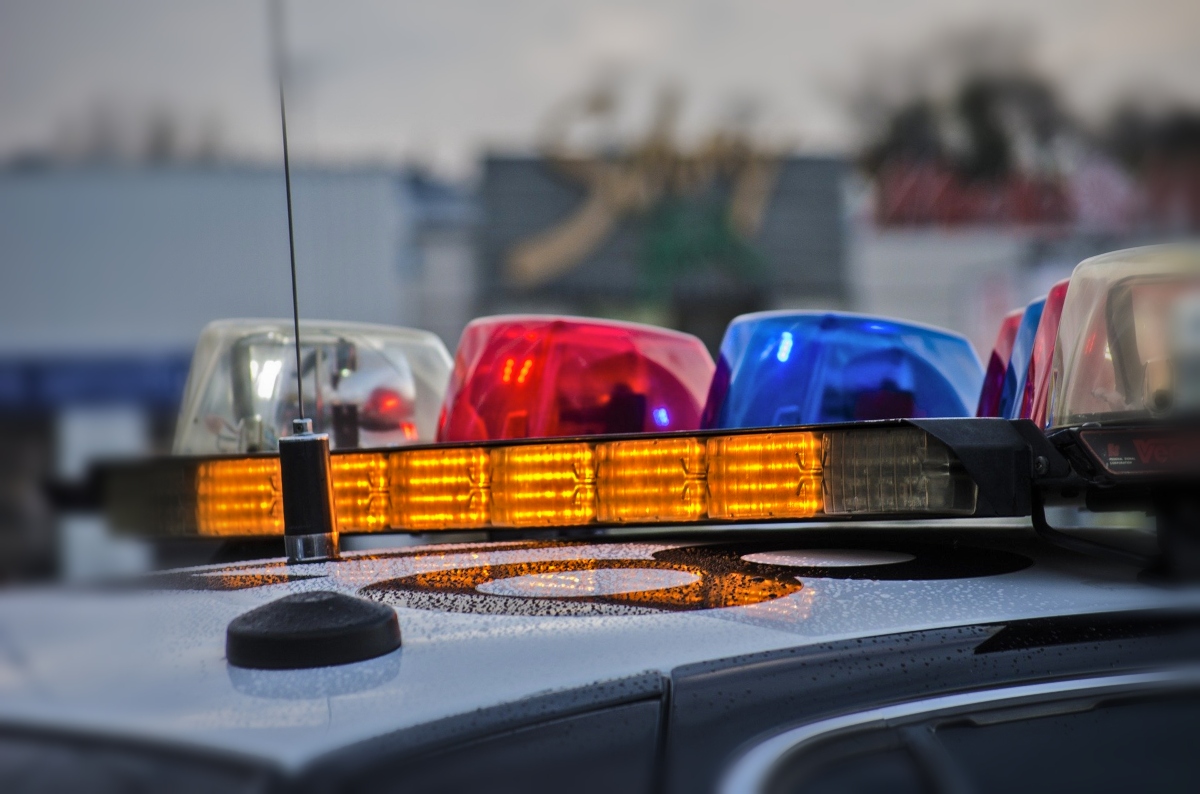 Updated Tuesday 8 a.m.
Police are searching for a man they say is a suspect in the Pearland flea market shooting that left a 10-year-old boy dead and four others injured.
The Pearland Police Department Monday evening issued a search warrant for 19-year-old David Negrete on charges of aggravated assault with a deadly weapon. In a press release Monday, Texas Governor Greg Abbott referred to Negrete as a Texas Department of Public Safety top 10 fugitive.
Police say Negrete should be considered armed and dangerous.
Police identified the 10-year-old boy killed in the flea market shooting as Francisco Vicente. A fundraiser to raise money for funeral expenses for Vicente has already raised $8,000 as of Tuesday morning. KHOU reported Vicente, known to his family as Chente, attended the flea market to help his mother with her shop.
"Preliminary investigation revealed that there was a disturbance, some type of altercation that occurred at Cole's Flea Market between two Hispanic individuals," Chad Rodgers, spokesperson for the Pearland Police Department said. "During the course of that altercation shots were fired, exchanged between at least two handguns."
Pearland police said two people including an 18-year-old have been arrested during the investigation into the shooting on charges of tampering with physical evidence and making a false statement to a peace officer.
They are being actively investigated, Rodgers said.
Updated Monday 1:45 p.m.
Texas Governor Greg Abbott announced the state and Brazoria County Crime Stoppers are offering a $15,000 reward for information leading to the arrest of suspects involved in the Pearland shooting at a flea market Sunday evening.
"The State of Texas is deploying our full support to local law enforcement to ensure the perpetrators of this crime are caught and brought to justice," he said in a statement. "Texans with information that could lead to the arrest and capture of these criminals are urged to submit anonymous tips through the Texas Crime Stoppers hotline, the Texas 10 most wanted website, or the DPS Mobile App."
As of Monday afternoon, no arrests have been made in connection with the shooting.
The state is offering $10,000 for information about the shooting. Brazoria County is offering $5,000 for information.
A 10-year-old boy died after sustaining injuries from the shooting at the Pearland flea market Sunday evening. The status of four other people injured during the shooting is currently unknown, police said.
Officers responded to calls about a shooting at Cole's Flea Market, 1014 N. Main St., in Pearland around 5:30 p.m. Sunday.
The shooting happened after an argument between two people at the flea market escalated, Rodgers said. The shooting doesn't appear to be a targeted attack on the flea market, he said.
Police are not sure how many shots were fired, how many guns were involved, or how many shooters were involved, Rodgers said.
Investigators are requesting information from witnesses of the shooting.
"If you were there at Cole's Flea Market tonight and you have any information, we have a tip line set up," Rodgers said. "If you saw something that can help us with our investigation, this is a very active investigation, we want to get that information out to our detectives that are working this scene."
Anyone with information can call detectives at 281.997.5825.
This is a developing story.