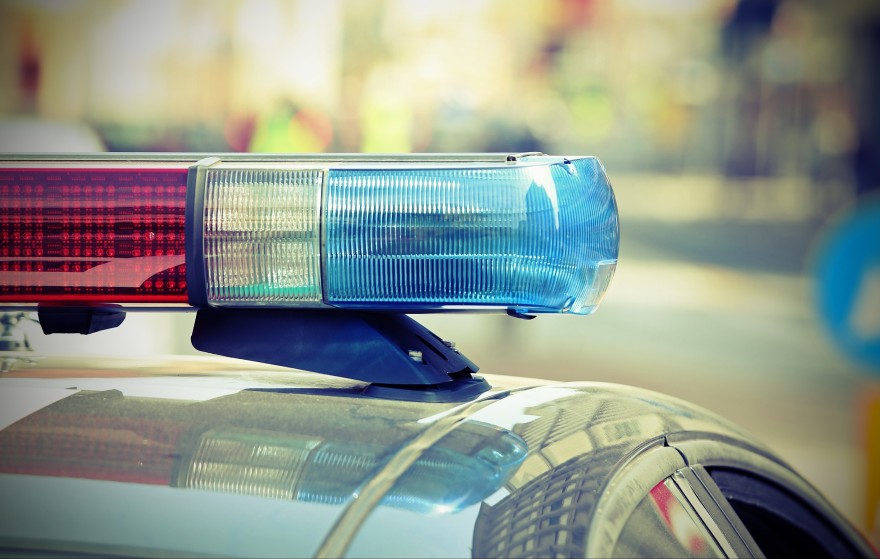 The number of violent and non-violent crimes throughout the city of Houston has been slightly decreasing since last year, according to new data from the Houston Police Department.
According to HPD data, Houston has seen a 5% decrease in the total number of reported violent and non-violent crimes compared to this time last year.
So far this year, there have been 288 reported homicides, compared to 351 last October, a nearly 18% decrease. Additionally, there's been a 10% decrease in robberies and a nearly 14% decrease in human trafficking so far this year, according to HPD data. However, the data also shows a nearly 2% increase in the number of rapes in Houston compared to this time last year.
The total number of non-violent crimes, like burglaries and thefts, have also decreased throughout the city, with the exception being reported auto thefts, which have increased from 14,064 to 16,188 over the last year — a 15% increase.
HPD Chief Troy Finner, who presented the data during Wednesday's city council meeting, said the city was "headed in the direction."
Additionally, Finner said there's been a 17% decrease in the number of fatal and non-fatal shooting within the city.
Data collected by the Federal Bureau of Investigation shows also the number of reported violent crimes within Houston have been trending downwards since the beginning of the pandemic.
According to the FBI data, a total of 23,467 violent crimes were reported by the Houston Police Department last year, down from 25,824 in 2021 and 27,152 in 2020. However, when compared to 2019 — before the pandemic — the number of reported violent crimes in Houston had essentially stayed the same.
In 2022, HPD reported a total of 415 homicides, down from 441 in 2021. However, the city's murder rate was still higher last year when compared to 398 in 2020 and 269 in 2019.
Additionally, the data shows that 105,289 property crimes reportedly occurred in Houston last year — an increase from 97,452 in 2021 and 100,269 in 2020.
The 2022 crime stats are derived from the FBI's National Incident-Based Reporting System and pulls from data submitted by 1,063 law enforcement agencies across Texas that cover 99% of the state's total population.
Overall, at least 111,807 violent crime incidents occurred in Texas last year — 1,814 of which were homicides, according to the data. Nationally, more than 809,381 violent crimes were reported across the nation, along with just over 5 million reported property crimes.