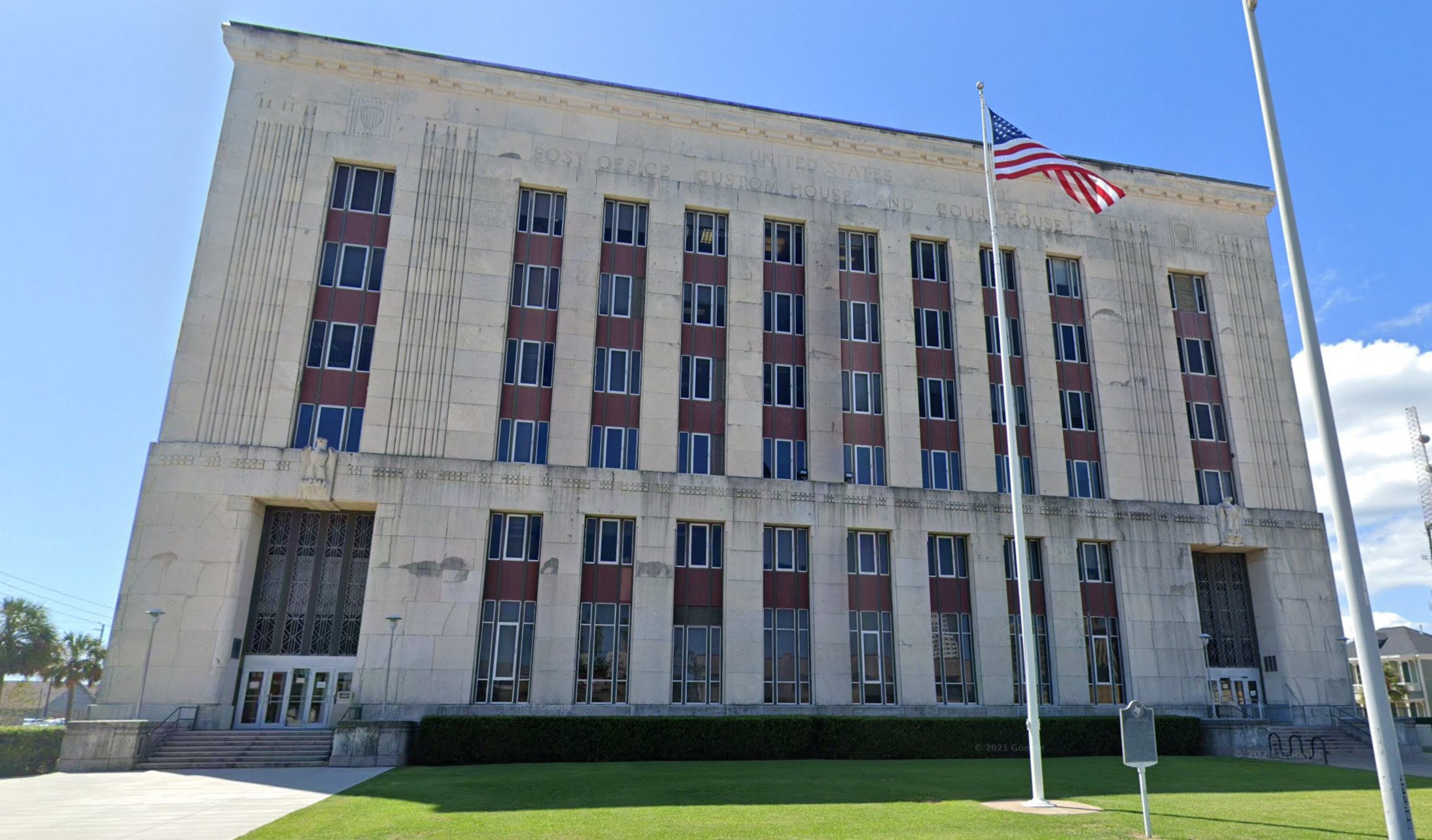 The Galveston County District Attorney's Office is conducting an audit of more than 100 felony cases after an assistant district attorney was fired for allegedly withholding evidence.
Clayten Hearrell was let go from the department in July after failing to share evidence during a 2022 murder trial, according to Kevin Petroff, first assistant district attorney at the Galveston County DA's Office.
"We had to terminate an employee who had a case that went to trial, it came to light that he had failed to turn over some information," Petroff said.
Hearrell did not respond to a request for comment.
Petroff said that the evidence in question was a shooting victim's withdrawn testimony, which would've no longer linked the defendant to an incident at the center of the trial. However, despite Hearrell failing to share this information, the evidence eventually came to light and eventually led to the defendant's acquittal.
In the months that followed, the Fort Bend County DA's Office launched an investigation into Hearrell's conduct after Galveston County recused itself. According to Petroff, that investigation has since concluded with no charges being filed against Hearrell.
"We asked that an external office come in and take a look at everything just to determine whether there was any sort of legal violation done and they concluded that there was not," Petroff said. "However, that did result in the termination of the employee."
Now, the DA's office is reviewing more than 100 felony cases that were handled by Hearrell to ensure that all evidence was made available prior to either a plea agreement or a trial. Petroff added that the DA's office is also sending out notices to defendants and their attorneys with a case that was handled by Hearrell and resulted in a conviction or community supervision.
"This requires more in depth analysis of the case, the facts of the case, the witnesses, and then going through notes from witness meetings, or officer meetings, and just making sure that everything that needed to be disclosed was disclosed," Petroff said.