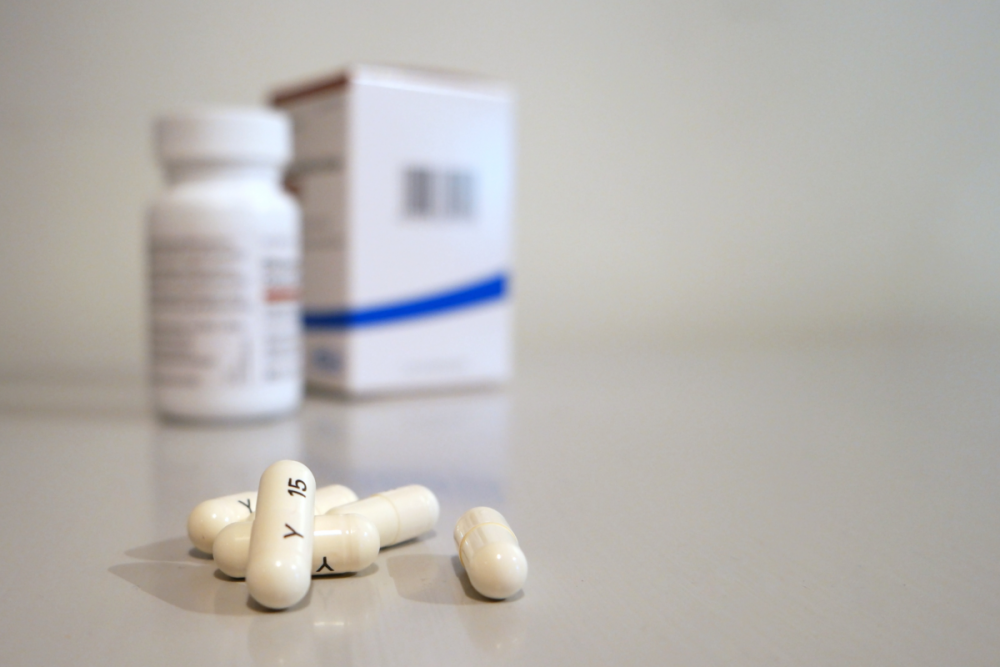 Two Houston pharmacists and a physician were indicted for their involvement in a $170 million healthcare fraud scheme, the Department of Justice said Tuesday.
A 13-count indictment was unsealed Tuesday after being returned by a federal grand jury Sept. 7. Pharmacist Shalondria Simpson, owner of two Houston pharmacies, Advance Pharmacy and TruCare Pharmacy, allegedly referred prescriptions to the pharmacies in exchange for illegal kickbacks and bribes, according to the department.
Simpson's sister, physician Lashondria Simpson-Camp and Shayla Bryant, a pharmacist and business manager were charged in connection with the scheme.
Between 2016 and 2022, the three women submitted false claims to the Department of Labor's Office of Workers' Compensation Program for high reimbursement, often unnecessary, drugs that were induced by kickbacks and bribes, totaling about $170 million in claims.
The department also alleges that Simpson and Bryan conspired to pay those kickbacks through shell entitles or in cash directly to physicians including Simpson-Camp, a joint investigation led by the U.S. Postal Service's Office of Inspector General, Department of Labor, FBI and Veterans Affairs found.
Simpson also conspired to launder the proceeds through financial transactions, and attempted to convert the money among more than 10 bank accounts and a cryptocurrency wallet, the department alleges.
Simpson, Simpson-Camp and Bryant are each looking at indictment charges with one count of conspiracy to defraud the United States and pay and receive healthcare kickbacks, and one count of conspiracy to commit healthcare fraud. Simpson is also facing five charges of paying healthcare kickbacks and five counts of money laundering.
If they are convicted, each could face a penalty of five to 20 years in prison depending on their charges.