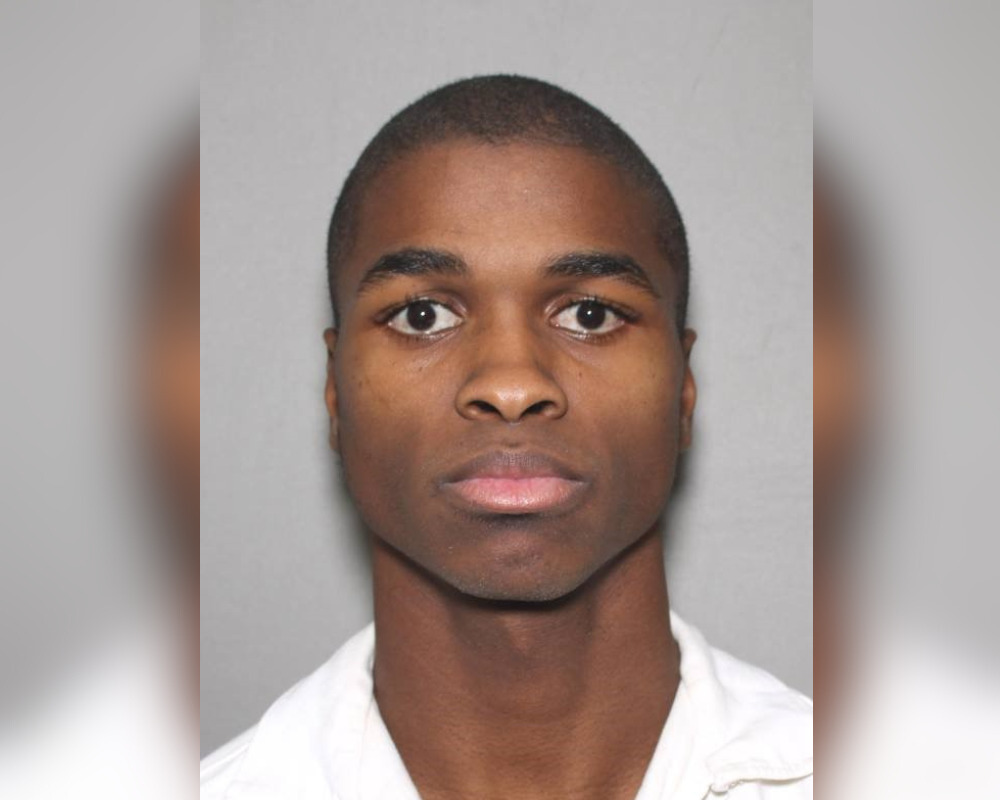 Antonio "A.J." Armstrong Jr., the Houston man convicted of murdering his parents when he was a teenager in 2016, has been transferred to a state prison in East Texas after spending less than a week at a facility in the Corpus Christi area.
Armstrong, 23, was found guilty Aug. 16 of the capital murder of Dawn and Antonio Armstrong Sr., who were shot in the head with the elder Armstrong's .22-caliber pistol as they slept in the family's Bellaire-area townhome. The younger Armstrong was sentenced to life in prison with the possibility of parole in 40 years.
Armstrong Jr. was sent last Tuesday from the Harris County Jail to the Texas Department of Criminal Justice's Garza West Unit in Beeville. On Saturday he was transferred to the George Beto Unit, which is about 15 miles west of Palestine, according to TDCJ spokesperson Robert Hurst.
The Beto Unit is an all-male prison with a listed capacity of 3,150, although Hurst said it housed a little more than 3,300 inmates as of Wednesday. It is unclear whether Armstrong will be there temporarily or for the duration of his sentence, with another TDCJ spokesperson previously saying the department only releases information about where an inmate is currently assigned.
Armstrong will be eligible for parole on Aug. 3, 2063, according to his inmate information on the TDCJ website, which shows he is eligible to have visitors at the Beto Unit.
Armstrong was convicted after two previous juries, in 2019 and 2022, could not come to a consensus on a verdict. On Sept. 14, nearly a month after his conviction, a new attorney for Armstrong filed a motion in Harris County court requesting a fourth trial.
The motion claimed the guilty verdict should be voided because of a series of purported issues, including a question about whether Armstrong should have been tried as an adult or a juvenile. It also questioned the credibility of an expert witness for the prosecution who presented damning new evidence in the most recent trial, and claims the Harris County District Attorney's Office "committed misconduct" by not informing Armstrong's defense team about an evidence-planting complaint made against the witness in 2019.
While the jury was deliberating prior to Armstrong's conviction, another attorney representing him filed a federal civil rights lawsuit against the City of Houston, claiming the aforementioned DNA evidence was planted by the Houston Police Department. That lawsuit is pending.