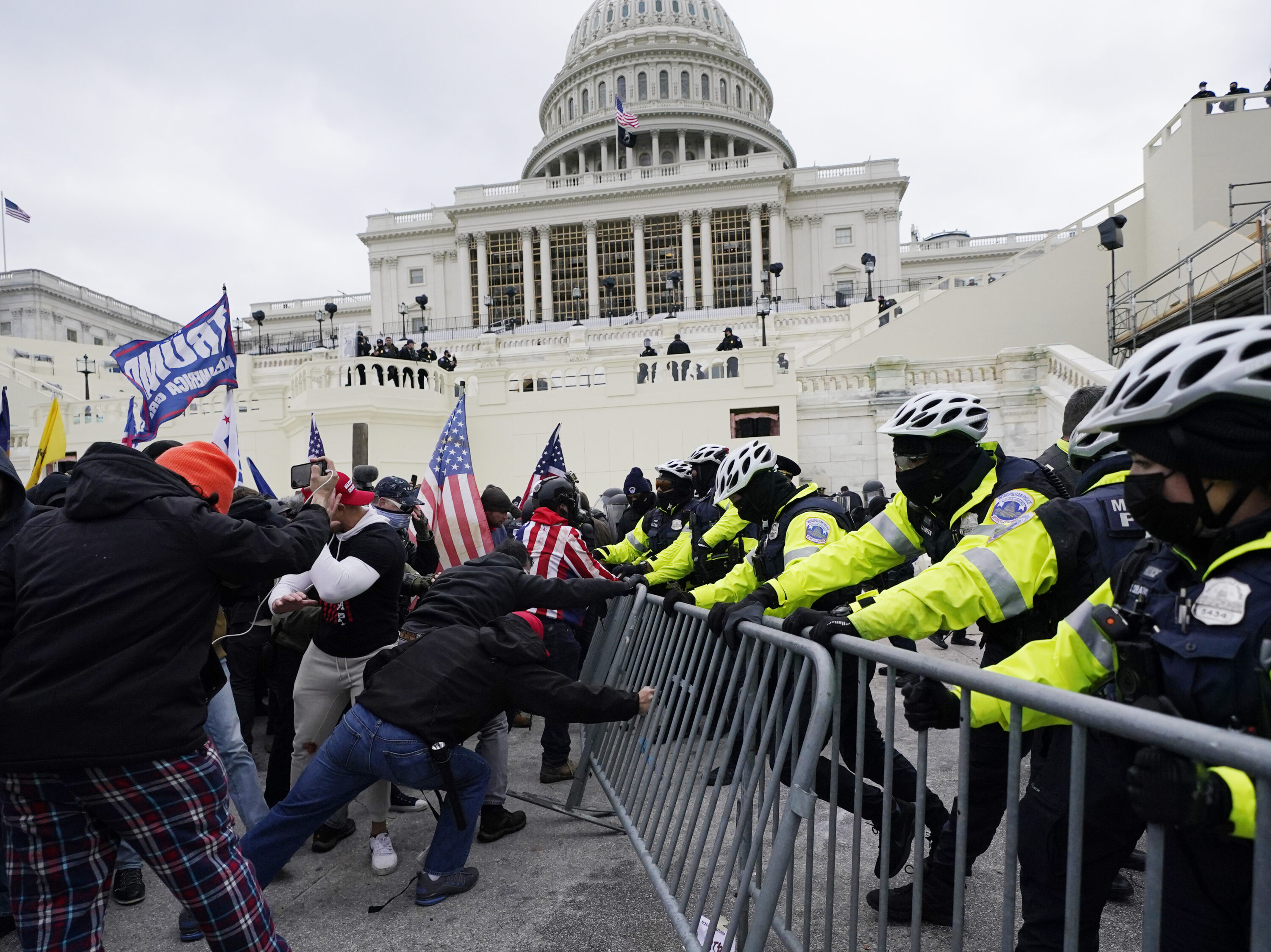 Texas has experienced a significant increase in extremist activity and hate-fueled incidents over the last few years, according to a new report.
The report from the Anti-Defamation League's Center on Extremism found that Texas led the country in the number of white supremacist propaganda distributions from 2021 to 2022, with a total of 526 distributions across the state in 2022 — a 60% increase compared to 2021.
The ADL report also found that from 2021 to 2022, Texas experienced two extremist murders, six extremist terror plots and 28 extremist events, like training events, fight nights, protests, rallies and meetings. Additionally, Texas saw 212 anti-Semitic incidents in 2022 — an increase of 89% from 2021 and the fifth-highest number of anti-Semitic incidents in the U.S. following New York, California, New Jersey and Florida.
Additionally, ADL tracked 32 anti-LGBTQ+ incidents across the state since 2022 — 10 of those incidents occurred in the first five months of 2023 alone.
According to Mark Toubin, ADL's southwest regional director, the rise in extremist activity can be attributed to elected officials "who are amplifying hate" and an explosion of hate-fueled content on the internet.
"When you have the increase in antisemitism and racism and all forms of hate that we've witnessed in the last six, seven years, there are many causes," Toubin said.
According to the report, 3,301 Texas residents – the most in the nation – have paid membership dues to the Oath Keepers since the group's founding in 2009.
Additionally, according to data gathered by the George Washington University Program on Extremism, at least 74 Texas residents have been arrested and charged for their alleged role in the Jan. 6th U.S. Capitol insurrection, the second highest number in the nation behind Florida. In total, nearly 1,000 people from across the country have been hit with federal charges as a result of the riot.
RELATED | Texas Had An Outsized Presence At The Capitol Insurrection. Why?
The report also includes policy recommendations, including:
Convening cross-sector stakeholders to address hate-fueled violence by hosting a

United We Stand Summit

for Texas;
Preventing and countering domestic terrorism with the creation of a Violent Extremism Commission;
Holding social media platforms accountable by passing legislation aimed at protecting victims of severe forms of harassment such as doxing;
Strengthening response to hate crimes by requiring additional training for law enforcement.
"Everyone who is concerned about the rise of extremism in Texas, and around the country, has a role to play," Toubin said. "It's going to take all of us in order to lower these levels significantly."
Read the full report below: